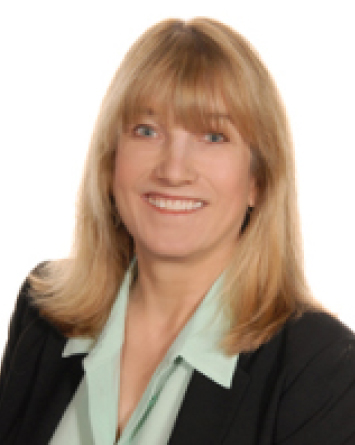 Principal

President, Senior Portfolio Advisor
Serving public entities since 1982
Professional: Deanne is the President and a principal Senior Portfolio Advisor as well as a GPA cofounder. She directly advises clients on all aspects of the portfolio management process, oversees the management of client portfolios and leads the direction of GPA.
Educational: University of Oregon, BS Business Finance – 1982
University of Washington, Executive Masters Business Administration – 2001
Certifications: Chartered Financial Analyst (CFA) – 1989
Licenses: 65 and 63 Investment Advisory Licenses
Past Broker Licenses – Not practicing – 7,24 and 3
Boards: Oregon Short Term Fund Board
Pacific North West Ski Education Foundation

Prior Boards:
City of Portland Investment Advisory Committee
GFOA TIMS Committee

Personal:
When she's not at her desk or behind on her laptop, Deanne's favorite thing is being with her family and friends (especially in Hood River, Oregon.) As an active skier, kiteboarder, and mountain biker, she chases the snow, wind and mountains whenever she can.
Inspiration:
My mom inspires me. She was a pioneer as a female stockbroker in the late '70s and worked very hard to do right by her clients. My daughter inspires me. One day when she was 12, I was talking about the idea of starting GPA. She looked at me and said, "What's stopping you, Mom?" That was the day that I committed to founding GPA with my long-time business partner Dave, and I've never looked back. My clients inspire me. I am passionate about helping public-fund entities around the country invest their money in a prudent manner.