Collaborative & Available
You will have a direct line of communication with our senior advisors. GPA's founders believe in building relationships between the client's investment personnel and our experienced advisors. We do not use "relationship managers" to communicate strategies, procedures and transactions. You'll receive information directly from our advisors who are involved in the market daily.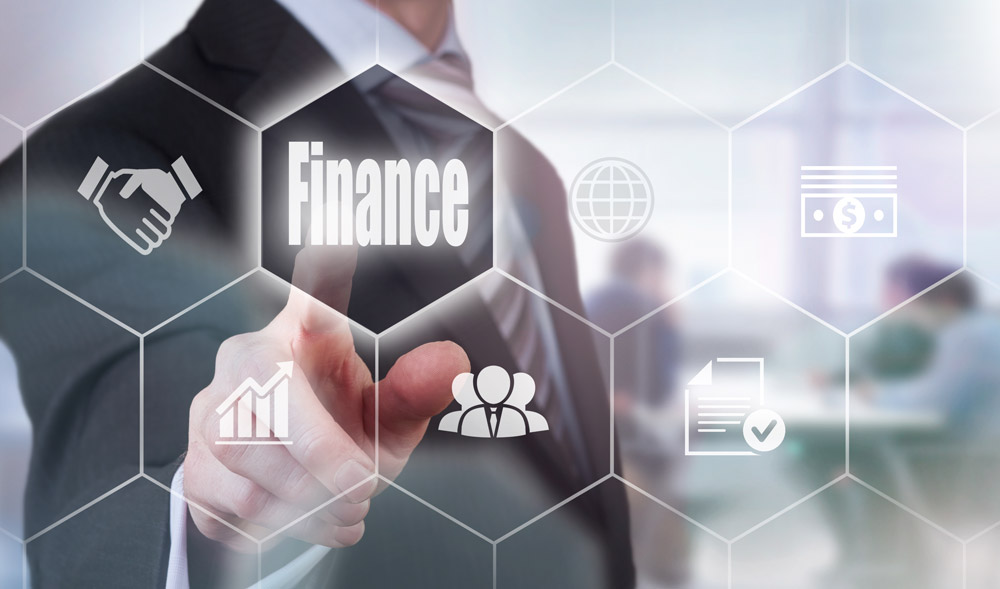 We customize the development of a structured investment management process by understanding the objectives of each client—because each account is unique and has specific needs.
Providing Investment Policy & Procedure Development Updates
We have extensive experience writing and updating investment policies. Our team works with the structure of public fund investment policies, evaluation of existing policies and implementation of industry best practices for changes to the policy. We provide these ongoing updates for each client.
We provide educational sessions to client's staff, investment committees and/or oversight fiduciaries who are interested in learning more about the fixed-income markets and investment strategies.
Development & Implementation of Market Benchmark Techniques
Using a benchmark as part of your investment management program creates a more disciplined investment process and minimize behavioral factors when buying and selling securities. We assist clients in the development of internal benchmarks that match the goals and objectives of each specific fund. GPA uses market benchmark techniques as a key investment management tool to help provide investment results that are consistent with expectations.
Competitive & Transparent Security Execution Platforms
GPA's competitive pricing platform is an important advantage for clients. Our team sources the best price in the market for every transaction. These platforms provide complete transparency and competitive pricing documentation for all trades. The savings on execution costs contributes directly to our client's earnings and dramatically reduces the net cost of operating the investment program.