Government Portfolio Advisors (GPA) provides independent and unbiased fixed-income investment advice. GPA's senior advisors saw the increasing need for investment advice for cities, counties, transit and port authorities, water districts, universities and all types of public funds that are managing their general operating, bond proceeds and restricted funds.



Founding the company as a Registered Investment Advisor under the Investment Advisor Act of 1940, the team at GPA believes in the power of partnership. Our experience in the public-fund fixed-income markets is one of our greatest resources. GPA uses a disciplined strategic approach that allows investment officers to maintain control of the decision-making while utilizing GPA resources. We also offer non-discretionary, discretionary and consulting services. GPA has a selection of services that can help maximize the efficiency of your finance team.



You can read more about our experience and philosophy below. Ready to connect?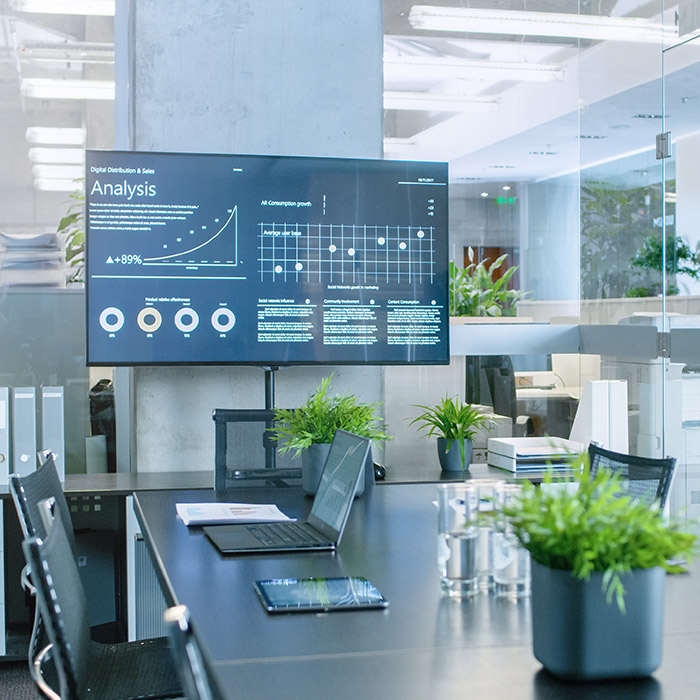 GPA is a Registered Investment Advisor under the Investment Advisor Act of 1940. The senior advisors have experience in assisting public entities since 1983 with all aspects of the fixed-income investment management process.
Count on the GPA Philosophy
As your investment advisors, we manage with intention. We want you to know the reasons for and understand the value of your investment. We use the concept of A.C.T. in our investing:
ACCOUNTABILITY– helping you understand your investment portfolio, so you can explain and update others on your team. Accountability includes our managing, reporting and communicating about your portfolio. You'll know why and what we are doing.
CONFIDENCE – helping you understand what you and your organization have invested in and why. We want you to have a clear understanding of the process and your portfolio.
TRANSPARENCY – making sure that you have clear complete information, including competitive pricing and ongoing reporting that highlights key information for board of directors. We believe that successful management is dependent on the concise communication of expectations, full transparency and comprehensive reporting.
Our investment philosophy acknowledges that each public entity differs in risk tolerance and cash-flow requirements. Therefore, we use a disciplined customized process that seeks to assure the safety of principal—successfully satisfying liquidity needs and providing returns consistent with expectations. We manage the investment process based on industry best practices as well as your risk/return preference.
The benchmark for each portfolio is selected through a consultative process with each client.
These selected benchmarks will represent return expectations based on risk tolerance. We also utilize both book return and total return—with the goal of optimizing return in conjunction with providing liquidity and safety of principal.