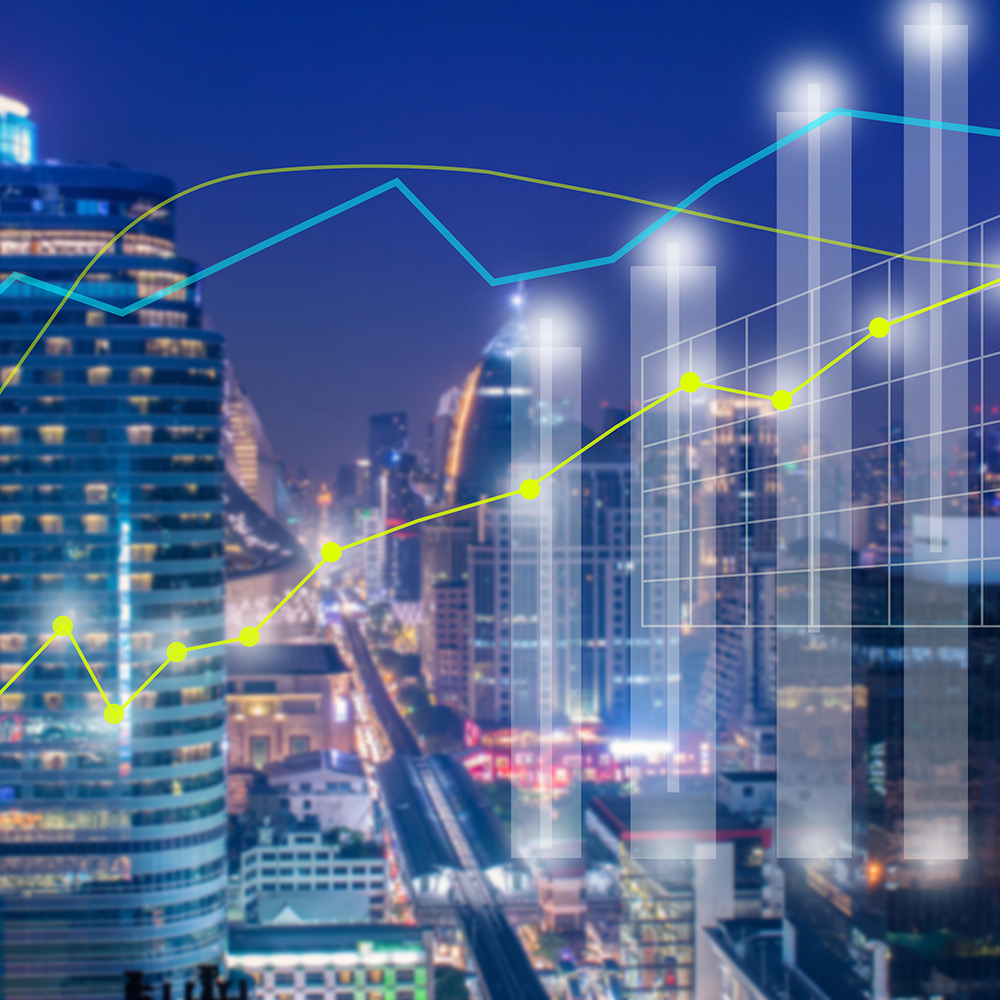 Weekly Economic Update: September 30th, 2019
• The two-year Treasury noted declined four basis points last week to a yield of 1.64%. The decline was further consolidation of a substantial increase in yields experienced earlier in the month. The three-month Treasury bill to the ten-year Treasury note continues to be inverted in yield as investors expect lower yields in the future.
• The Federal Reserve's easing bias has been linked to the weakening trend in capital spending; hence, the latest figures on durable goods orders will only reinforce the dovish sentiment among Fed officials. Manufacturing also took a hit today as the ISM Factory Index slipped to the lowest level since June 2009. Another easing of rates at the next Fed meeting on October 30th, jumped on the ISM data and now applies a 63% probability of a 25-basis point ease.
• The weak ISM Factory Index data announced today makes Friday's employment report all that more important. Non-farm payrolls are expected to grow by 130,000 while the unemployment rate is expected to stay unchanged from last month at 3.7%.