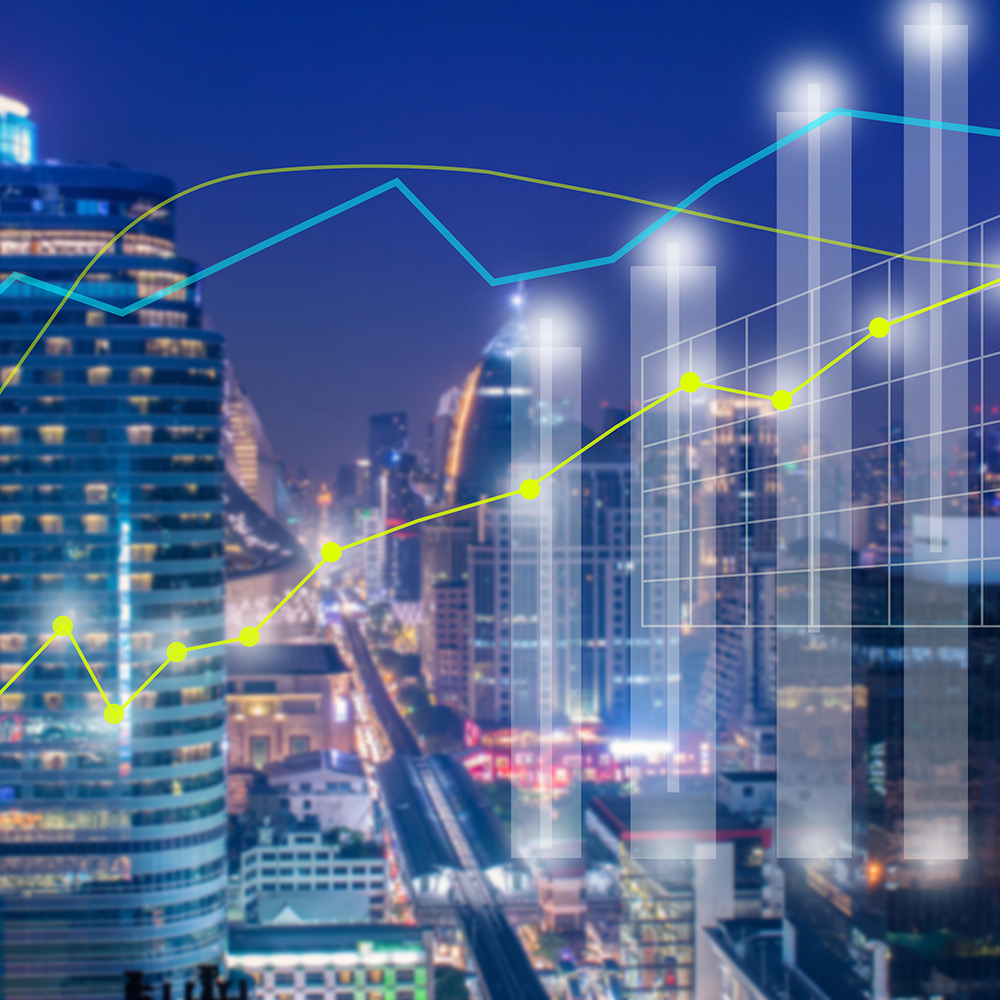 Weekly Economic Update: September 28th, 2020
• Treasury yields remained flat during the week as the two-year Treasury note posted no change at 0.14% while the five-year note decreased by one basis point to 0.27%.
• Equities declined for a fourth consecutive week despite rallying Friday and are on pace for their worst September in nine years.
• The stimulus discussion has resumed with House Democrats planning to introduce a new, a tapered down $2.4 trillion bill, whether anything is passed before the election is still in question.
• In addition to the fate of another stimulus bill, uncertainty remains high with the election looming and Covid-19 resurgences occurring around the nation and Europe.