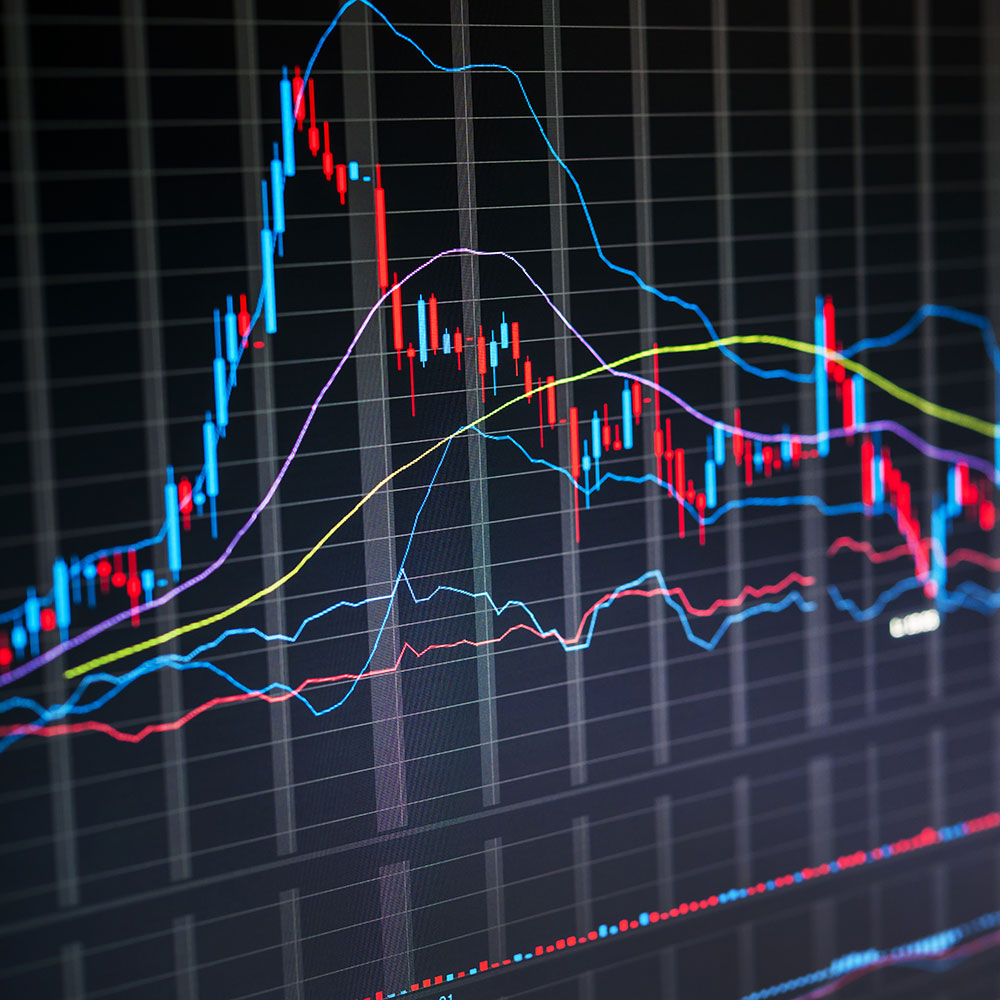 Weekly Economic Update: September 25, 2023
• Yields increased over the week with the two-year Treasury note rising by seven basis points to 5.11% while the five-year note increased by twelve basis points to 4.58%.
• The FOMC held the benchmark interest rate steady at an upper bound of 5.50% but set a hawkish tone by implying they may raise the Fed funds rate one more time this year.
• The Fed's Summary of Economic Projections showed an upwardly revised growth forecast from 1.0% to 2.1% while forecasts for inflation and unemployment were revised lower as the economy continues to prove resilient.
• Despite the current strength, external pressures to growth are continuing to build with student loans resuming in October, pandemic childcare relief ending, and while the risk of a government shutdown looms.