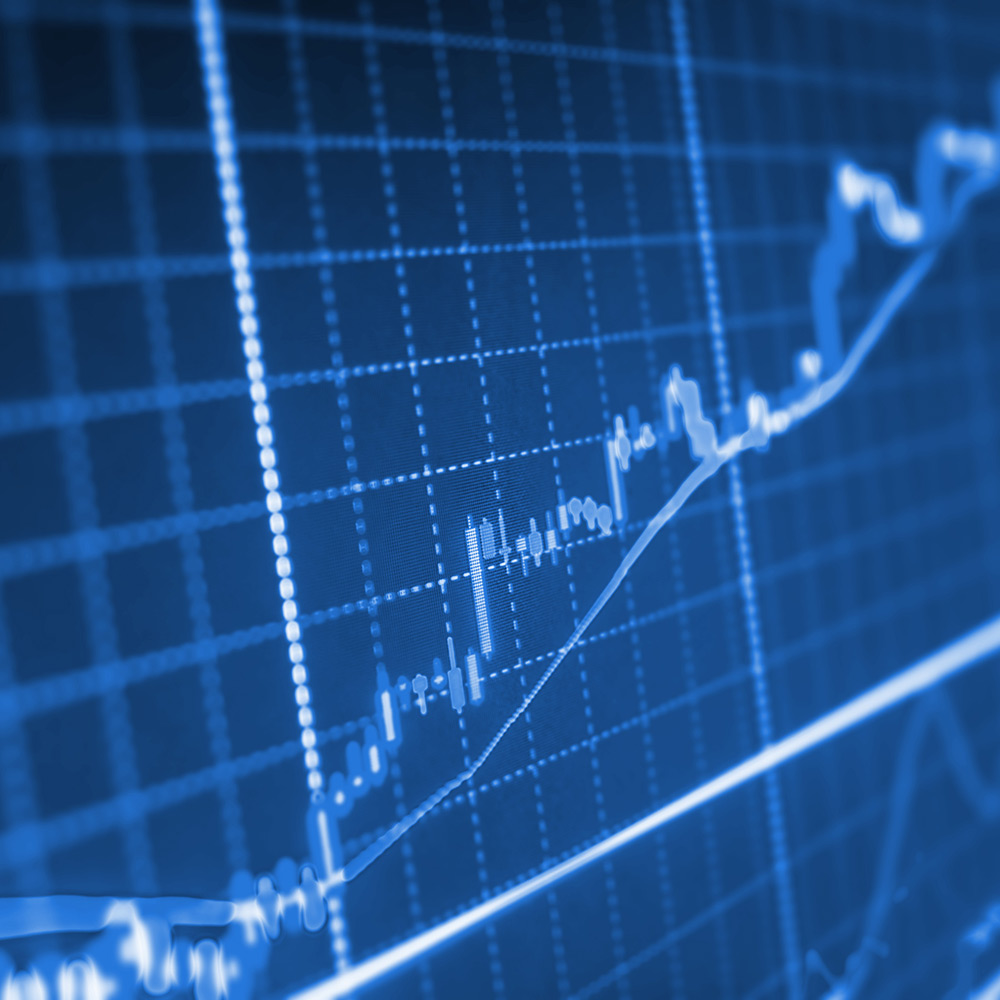 Weekly Economic Update: September 23rd, 2019
• The yield on the two-year Treasury note fell by 12 basis points last week as the Fed eased interest rates by an expected 25 basis points. The yield on the two-year Treasury note declined from 1.80% to 1.68%. The fed funds rate was lowered from a target range of 2.00-2.25% to 1.75-2.00%.
• Fed policymakers are evenly split in their rate forecasts for the rest of the year. Five are expecting further rate cuts, five are looking for a rate increase, and seven see no change by year's end.
• Uncertainty over trade policy will continue to weigh heavily on the financial markets for the foreseeable future. The direction of interest rates is strongly connected to the hopes and disappoints of each rumor regarding the probability of a potential trade settlement with China.
• A lasting trade settlement would have a major impact on economic expectations and the outlook for Fed policymakers. In the absence of a significant trade deal, the markets will expect the Fed to lower rates as economic growth continues to be inhibited by the uncertainty of a future trade agreement.