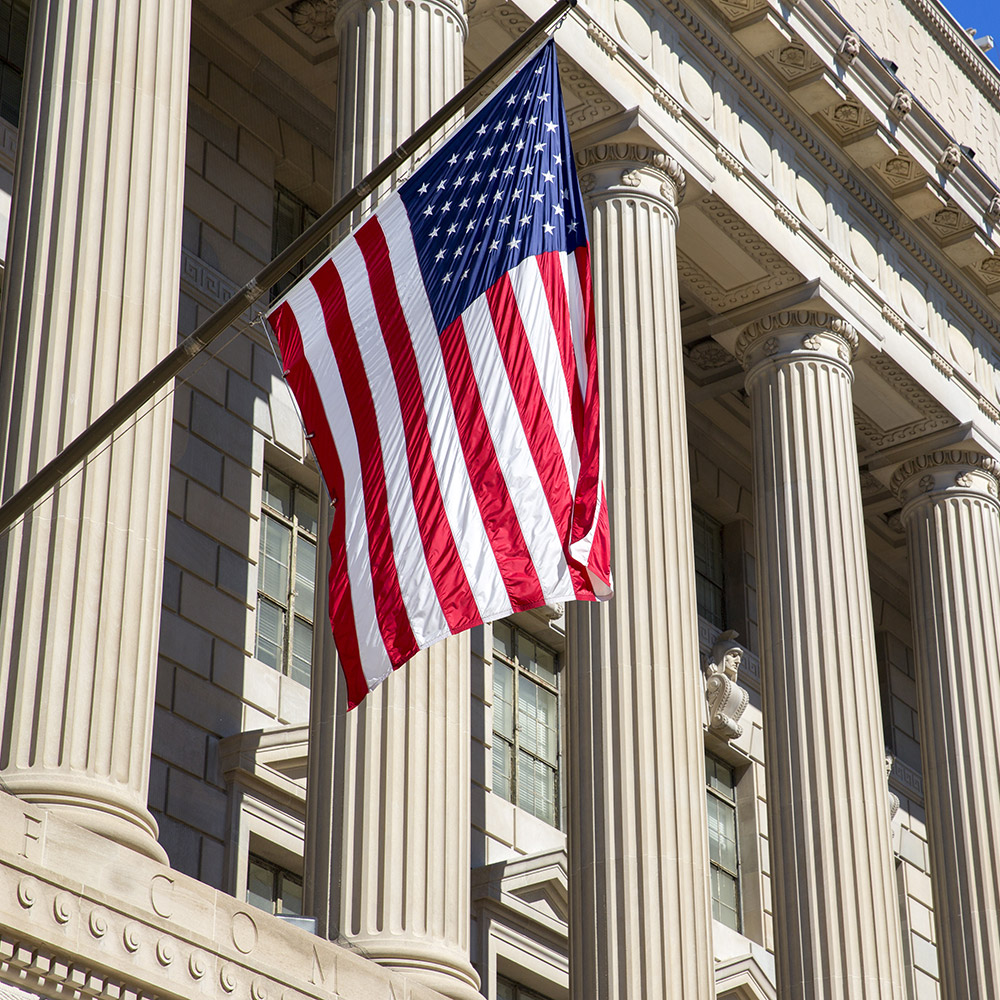 Weekly Economic Update: September 18, 2023
• Yields increased over the week with the two-year Treasury note rising by seven basis points to 5.04% while the five-year note increased by five basis points to 4.46%.
• Headline CPI advanced by a robust 0.6% in August as energy costs, particularly gasoline, surged, accounting for more than half of the fastest monthly increase in over a year.
• Core CPI advanced by 0.3% in August up from 0.2% in July while core service prices, which are closely monitored by the Fed, accelerated by 0.5%.
• The FOMC meets tomorrow and Wednesday where no change is expected in the Fed funds rate leaving market participants focused on a fresh summary of economic projections.