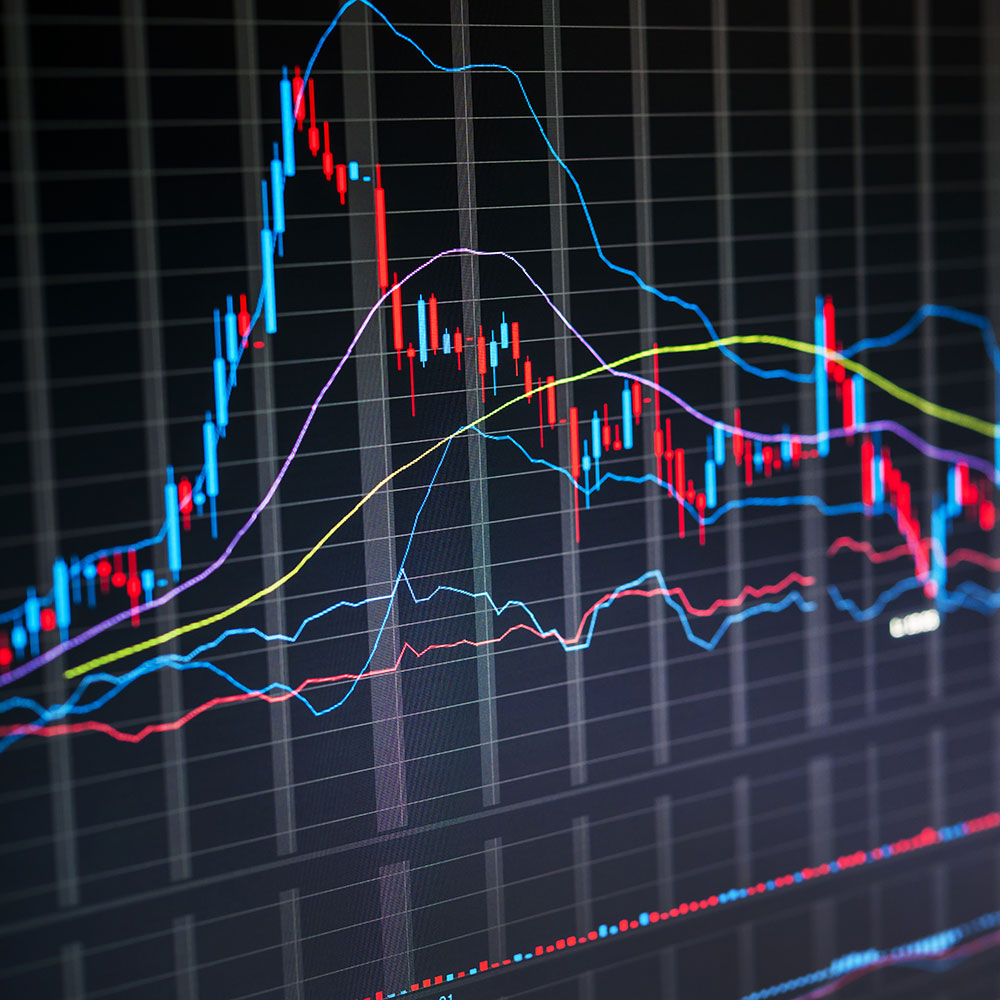 Weekly Economic Update: September 16th, 2019
• The two-year Treasury note rose 25 basis points last week as markets adjusted to increased expectations of a trade deal with China and recent Fed communications that reduced the probability of a 50-basis point cut at this week's upcoming Fed meeting. The two-year note hit a low of 1.43% on September 4th and finished last week at 1.80%. The yield on the two-year note is now back to the lower end of the June to July trading range.
• The ECB increased their monetary stimulus last week in an effort to support European economic growth. The ECB will push its policy rate further into negative territory and announced a new round of bond purchases totaling $22 billion a month.
• Core CPI, which excludes volatile food and energy items, increased by 0.3% during August. This is the third consecutive month that core prices rose by 0.3%, marking the strongest growth since 1993. Year over year core CPI inflation is now rising at a 2.4% rate.
• Sentiment has changed dramatically this week. The markets are pricing in much shallower rate cuts over the next year than was the case a few weeks ago. We still expect two rate cuts during the remainder of 2019 as global growth continues to struggle and as a more aggressive ECB policy stance will likely push rates lower.