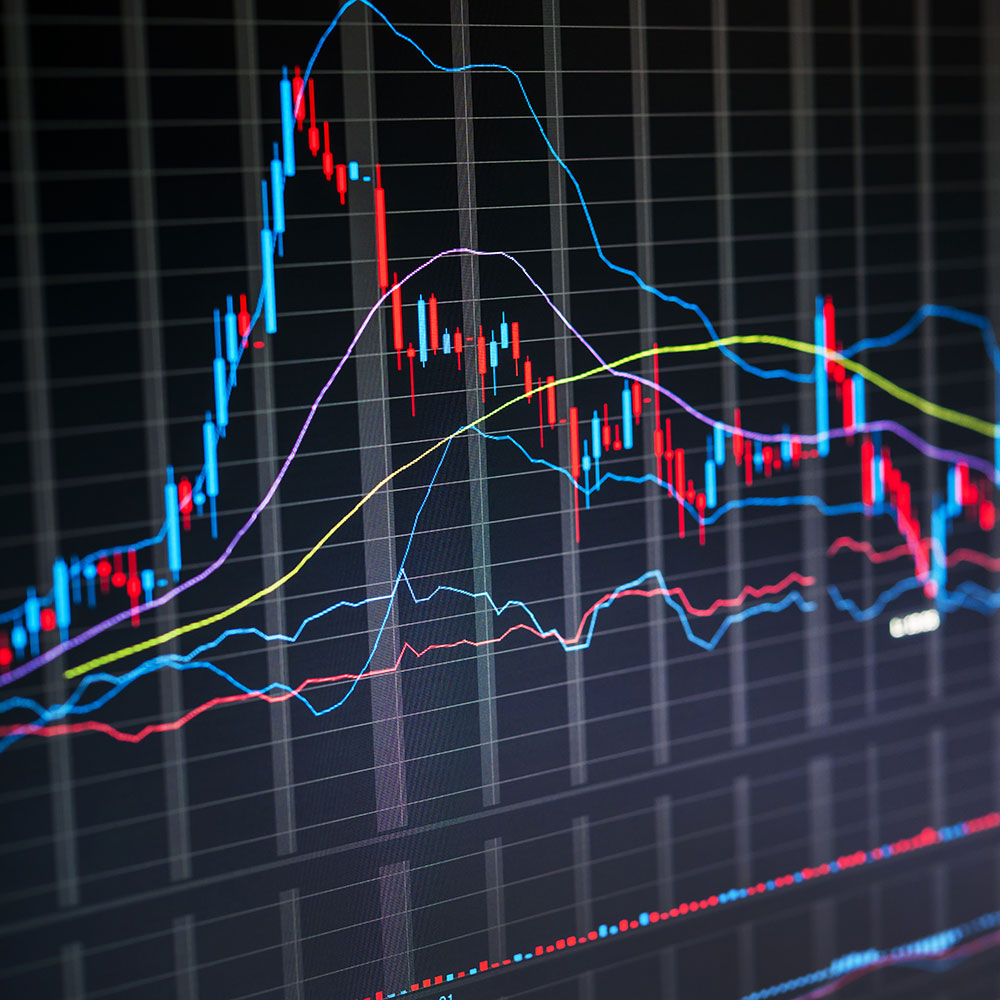 Weekly Economic Update: September 14th, 2020
• Treasury yields fell lower during the week as the two-year Treasury note decreased by two basis points to 0.13% while the five-year note fell by five basis points to 0.25%.
• Partisan squabbles continue to be the major roadblock preventing lawmakers from passing more fiscal stimulus—if nothing comes to fruition, household income and local government spending will likely take the brunt of the inaction.
• The Federal Reserve has held up its end of the bargain in providing accommodative policy, but the lingering question remains whether lawmakers will agree on, and pass another round of stimulus.