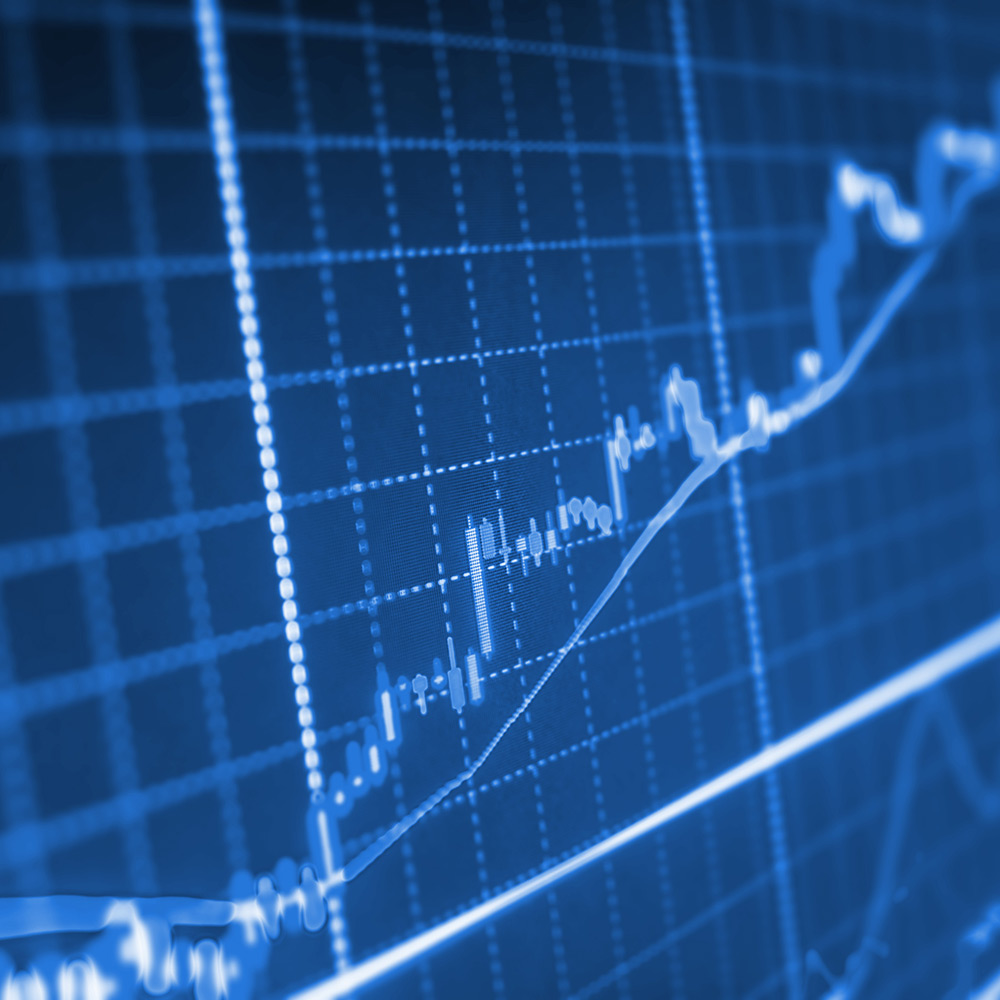 Weekly Economic Update: September 11, 2023
• Yields increased over the week with the two-year Treasury note rising by ten basis points to 4.97% while the five-year note increased by eleven basis points to 4.41%.
• The ISM economic activity index increased to a six-month high of 54.5 as businesses hold an optimistic view of the economy contradicting the view of households who are less upbeat about the outlook.
• Job growth continued its modesty in August with the economy adding 187 thousand to payrolls, beating expectations albeit not by a significant degree, while July was revised downward.
• August CPI is due out Wednesday where markets expect the headline number to receive a boost from base effects as well as the recent uptick in oil prices, while core inflation is forecasted to remain flat for the month accompanied by a welcoming 0.4% decrease over the trailing 12 months.