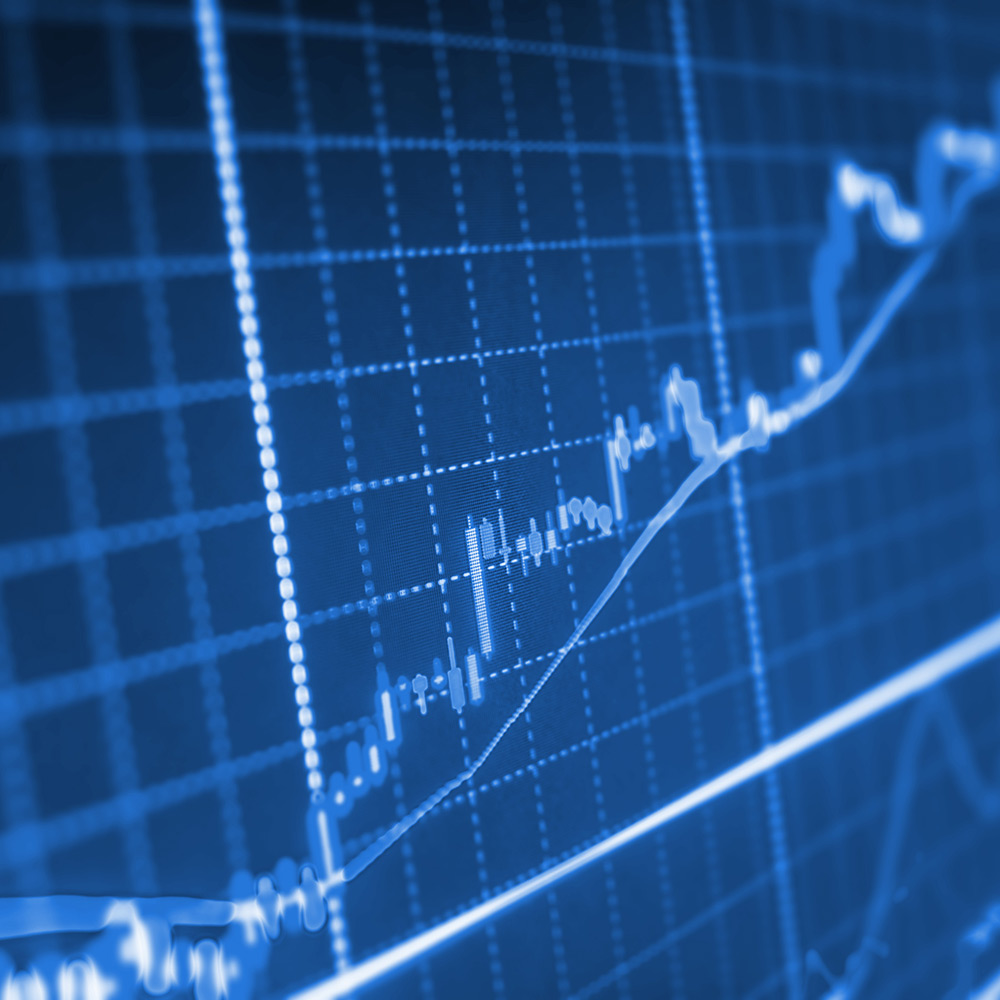 Weekly Economic Update: October 4th, 2021
• Yields decreased slightly over the week as the two-year Treasury note fell by one basis point to 0.27% while the five-year note decreased by two basis points to 0.93%.
• Equities closed out their worst month since March 2020 as lawmakers continue to squabble on Capitol Hill regarding issues surrounding the debt ceiling and the proposed infrastructure and social spending bills.
• Consumer spending in August increased by a decent 0.8% while simultaneously, Covid cases were climbing, possibly indicating that consumers are overcoming their fears and learning to live with the virus.
• Inflation remains elevated as year over year core PCE held steady for a third month at 3.6% garnering comment from Fed Chair Powell as he acknowledged that inflation may linger at higher levels for longer than the Fed had previously thought.