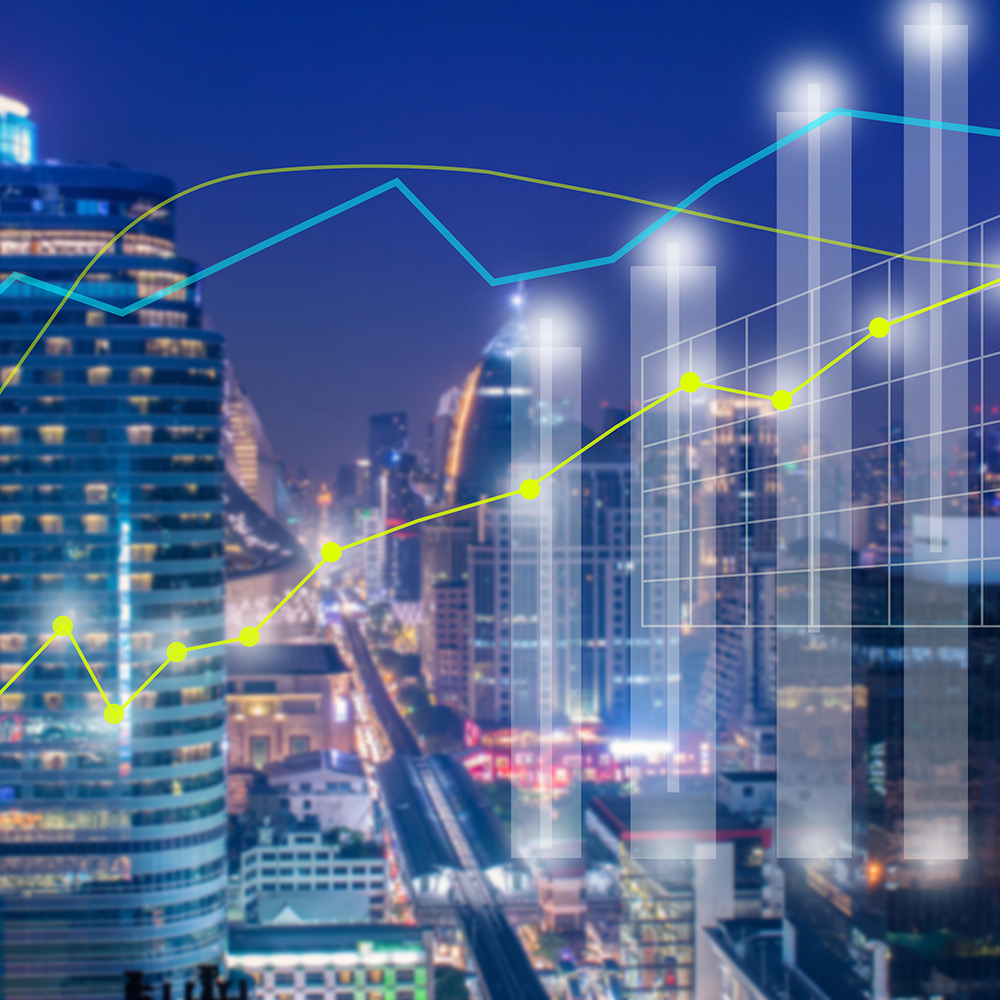 Weekly Economic Update: October 30, 2023
• Yields fell over the week with the two-year Treasury note falling by eight basis points to 5.03% while the five-year note decreased by nine basis points to 4.78%.
• GDP growth advanced by a more than expected 4.9% in the third quarter with consumers doing most of the heavy lifting as spending grew by 4%, the most in almost two years.
• Personal consumption reinforced the GDP data advancing by a sturdy 0.7% in September as consumers opened their wallets spending mostly on services in what appeared to be a continuation of post-pandemic pent up demand.
• The Fed meets tomorrow and Wednesday where it is expected they will hold the fed funds rate steady as inflation trends in the right direction and as several FOMC members prefer to monitor how current lags from previous rate hikes will flow through to the real economy in coming months.