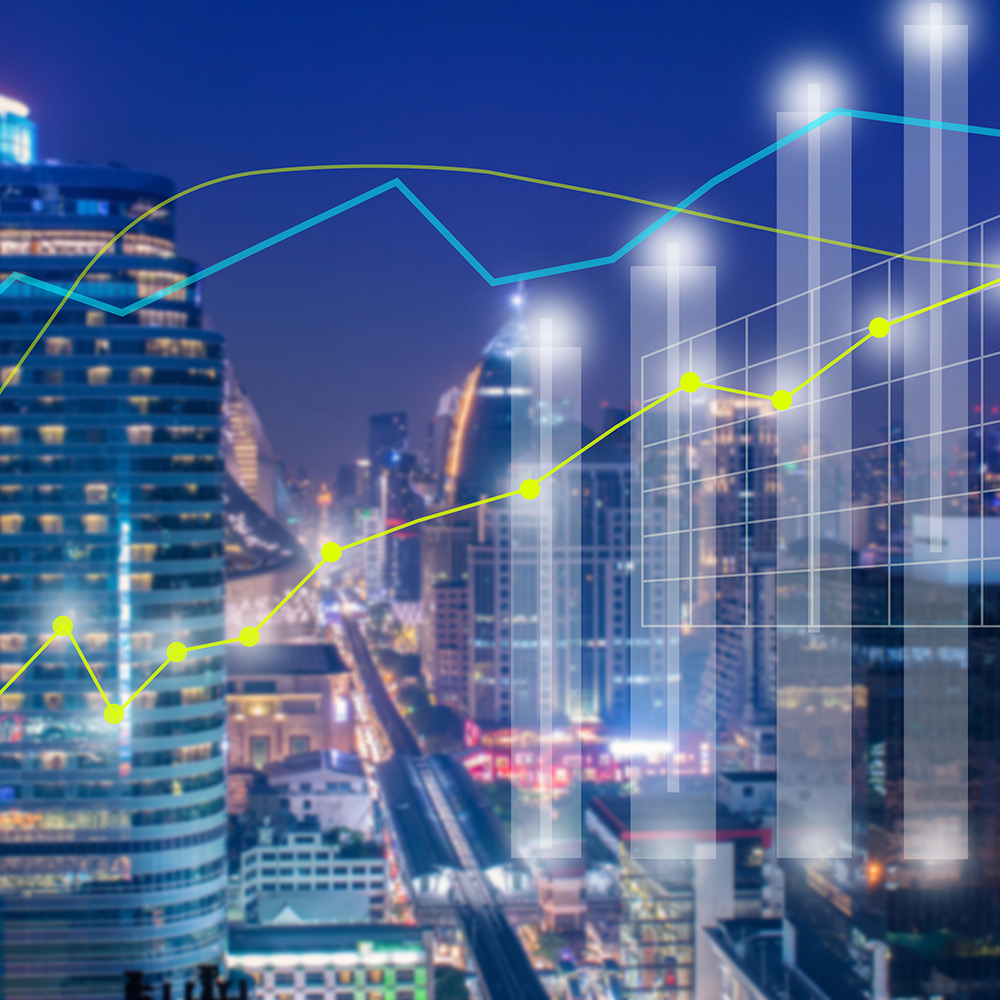 Weekly Economic Update: October 26th, 2020
• Treasury yields moved higher during the week as the two-year Treasury note increased by two basis points to 0.17% while the five-year note increased by six basis points to 0.38%.
• Equities fell over the week and extended losses Monday morning as stimulus talks stall and virus fears intensify.
• The housing market keeps marching to the beat of its own drum as existing home sales and single-family housing starts surged to their highest levels in more than 13 years.