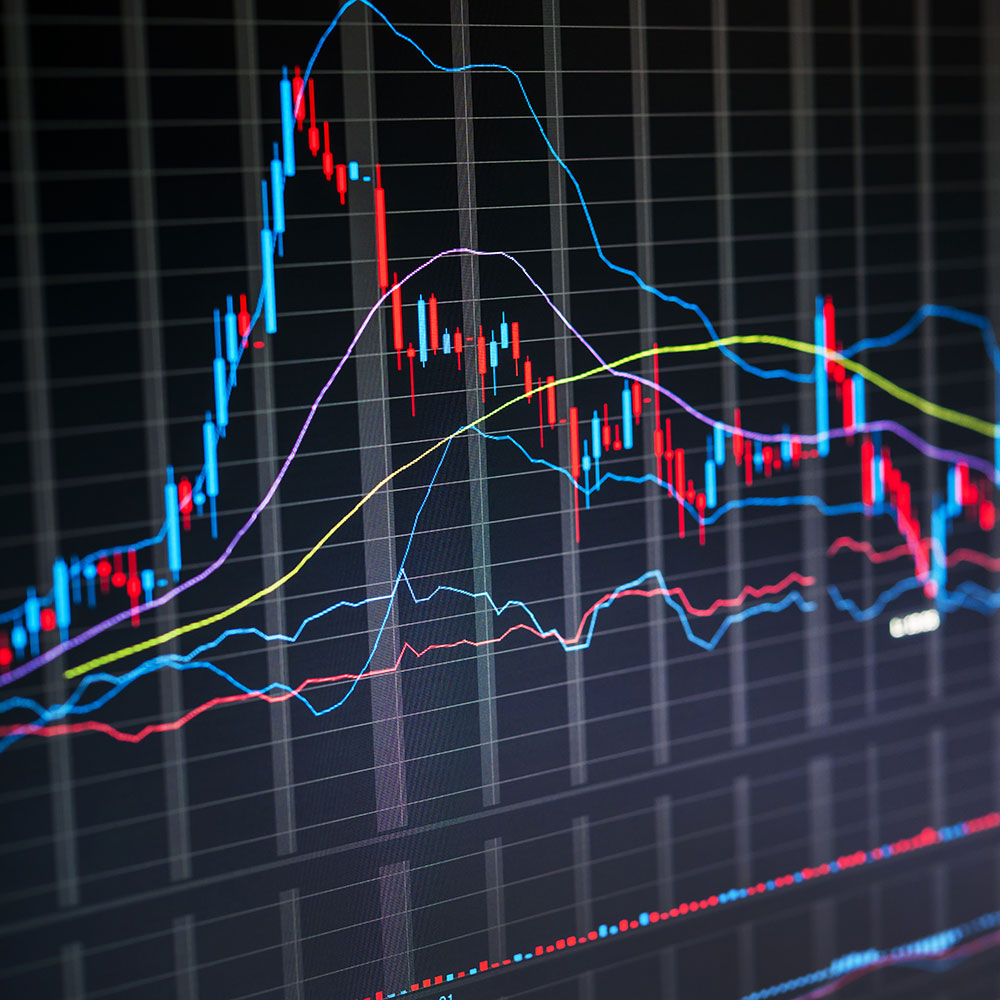 Weekly Economic Update: October 25th, 2021
• Yields increased over the week with the two-year Treasury note climbing six basis points to 0.46% while the five-year note increased by seven basis points to 1.20%.
• Equity markets continued to rally as earnings season gets underway with all three major indexes finishing the week in the green.
• Supply chain woes continue to inhibit growth and threaten to dim the lights on the upcoming holiday shopping season as more than 100 ships waiting to be unloaded remain outside ports in LA and Long Beach.
• Fed officials and bond markets alike have grown more concerned with inflation yet there is still some disagreement on the timeline, the FOMC is predicting only one 0.25% rate hike in 2022 where markets have an additional quarter point pulled into 2022.