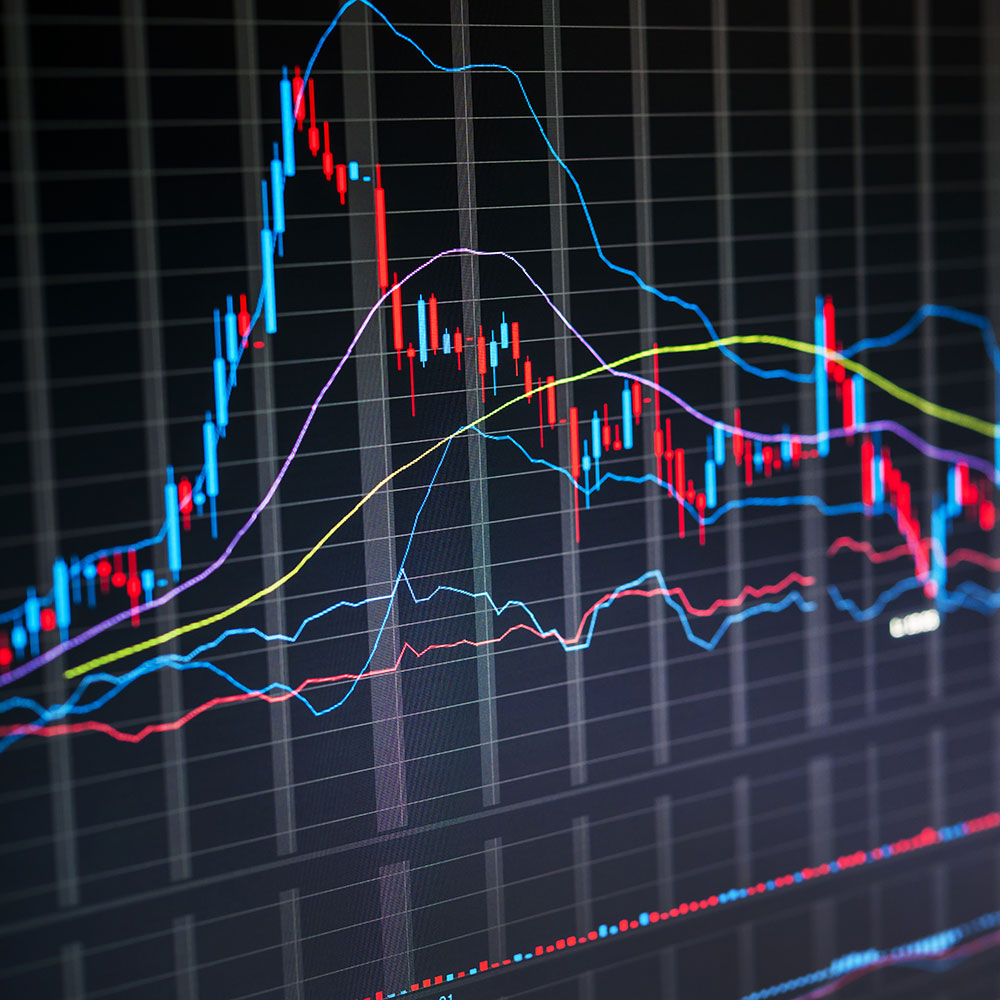 Weekly Economic Update: October 23, 2023
• Yields moved higher last week with the two-year Treasury note rising by ten basis points to 5.11% while the five-year note increased by twenty-two basis points to 4.87%.
• Driving the rise in yields was a blockbuster retail sales report that saw a 0.7% advance in September versus an expected 0.3% as the consumer continues to be a driving force supporting growth.
• In addition to the eye-popping headline retail sales report for September, July and August were also revised higher as the economy is on track to grow at an annualized clip north of 5% in Q3.
• Fed Chair Powell kept a neutral tone before the Economic Club of New York last week commenting that he believes financial conditions are not currently too restrictive but also mentioned that the real economy has yet to feel the full effects of tighter monetary policy.