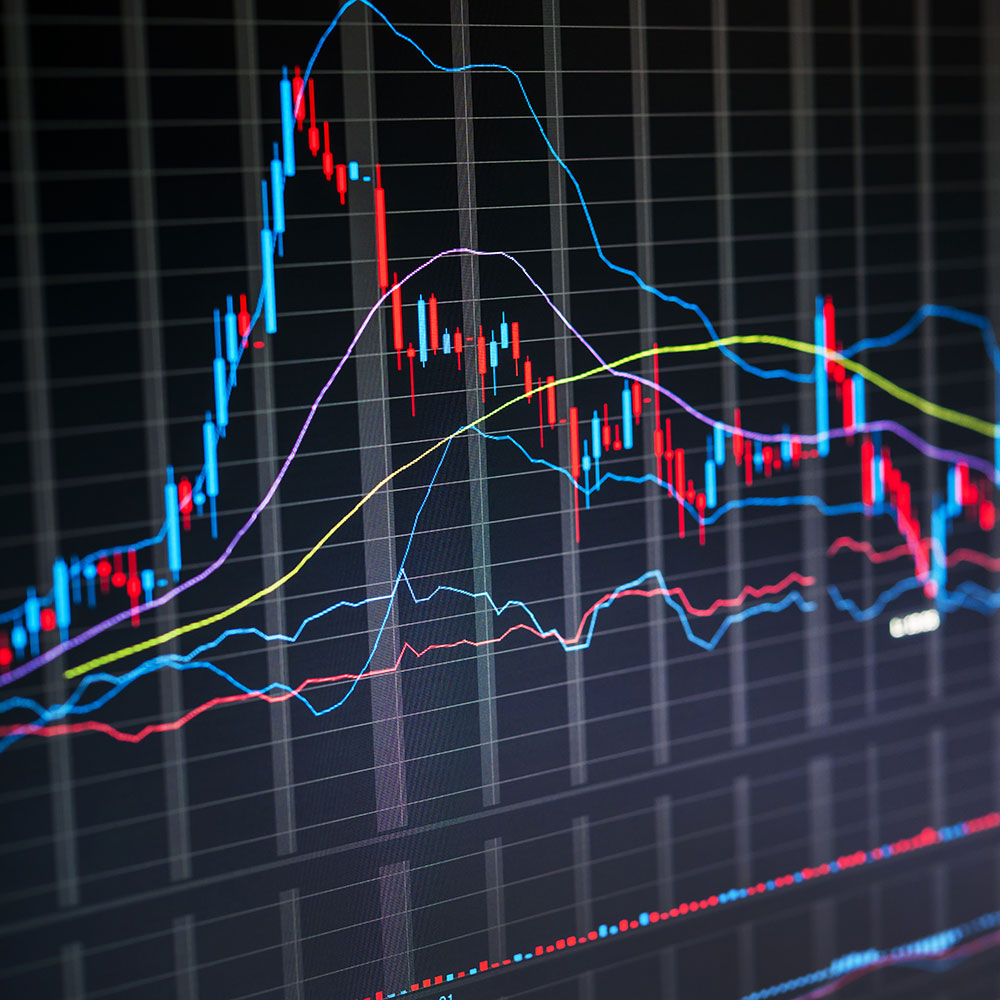 Weekly Economic Update: October 13th, 2020
• Treasury yields moved higher during the week as the two-year Treasury note increased by four basis points to 0.17% while the five-year note increased by six basis points to 0.34%.
• Equities pushed forward for a second straight week on stimulus hopes as all three major indexes finished the week higher.
• Disagreement over the size of additional fiscal stimulus continues to be the primary obstacle in the way of lawmakers attempting to broker a deal.
• The chance of additional stimulus being passed before the election is quickly dwindling as more temporary layoffs are turning permanent and as more Americans are tapping into their savings