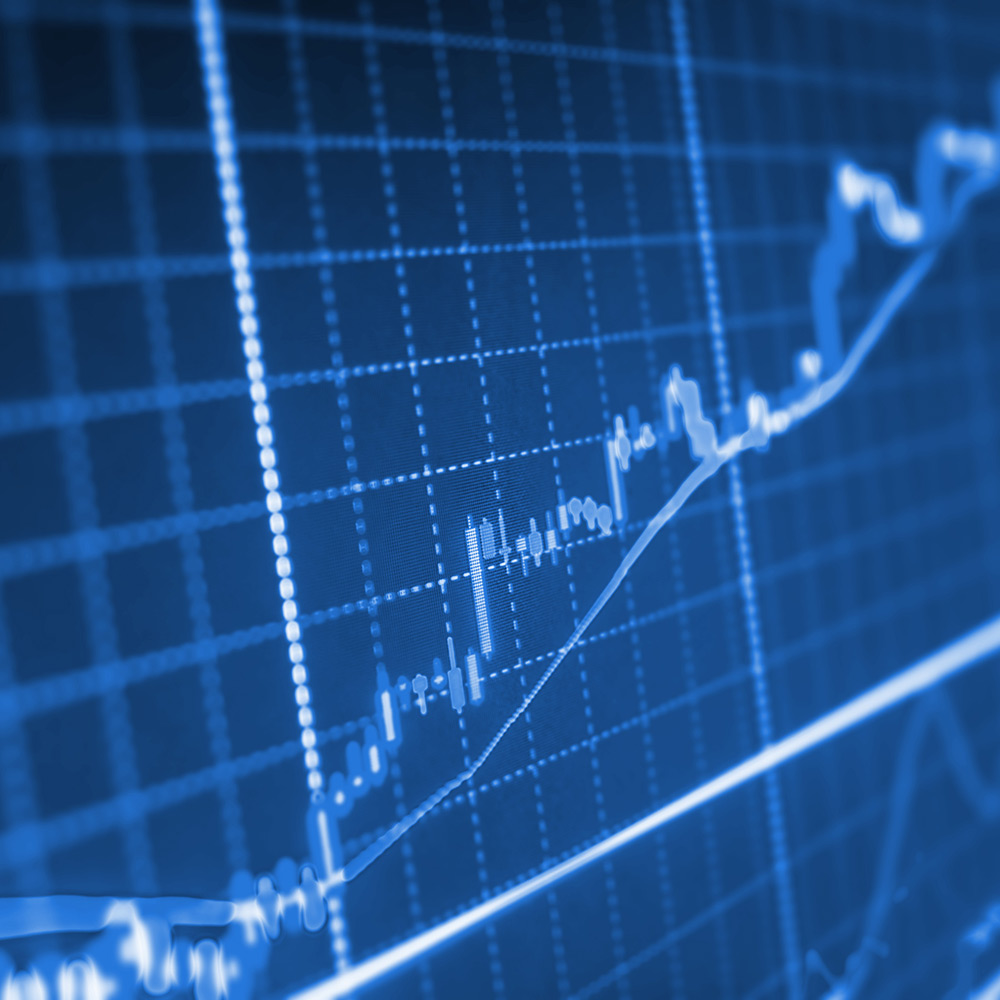 Weekly Economic Update: October 10, 2023
• Yields moved higher with the two-year Treasury note rising by two basis points to 5.07% while the five-year note increased by fourteen basis points to 4.76%.
• The economy added 336 thousand to payrolls in September nearly doubling expectations as the labor market remains tight, however, wage growth was soft with average hourly earnings advancing by a slim 0.2%.
• Labor force participation continued its upward trend advancing to 62.8% in September with the prime age cohort leading the way as 25-54 year old worker participation made a two decade high of 83.5%.
• The Fed is likely to remain neutral on the latest jobs data as robust growth in the labor market was met with a tepid increase in earnings and at current, markets are only pricing in around a 30% probability of another rate hike for the remainder of the year.