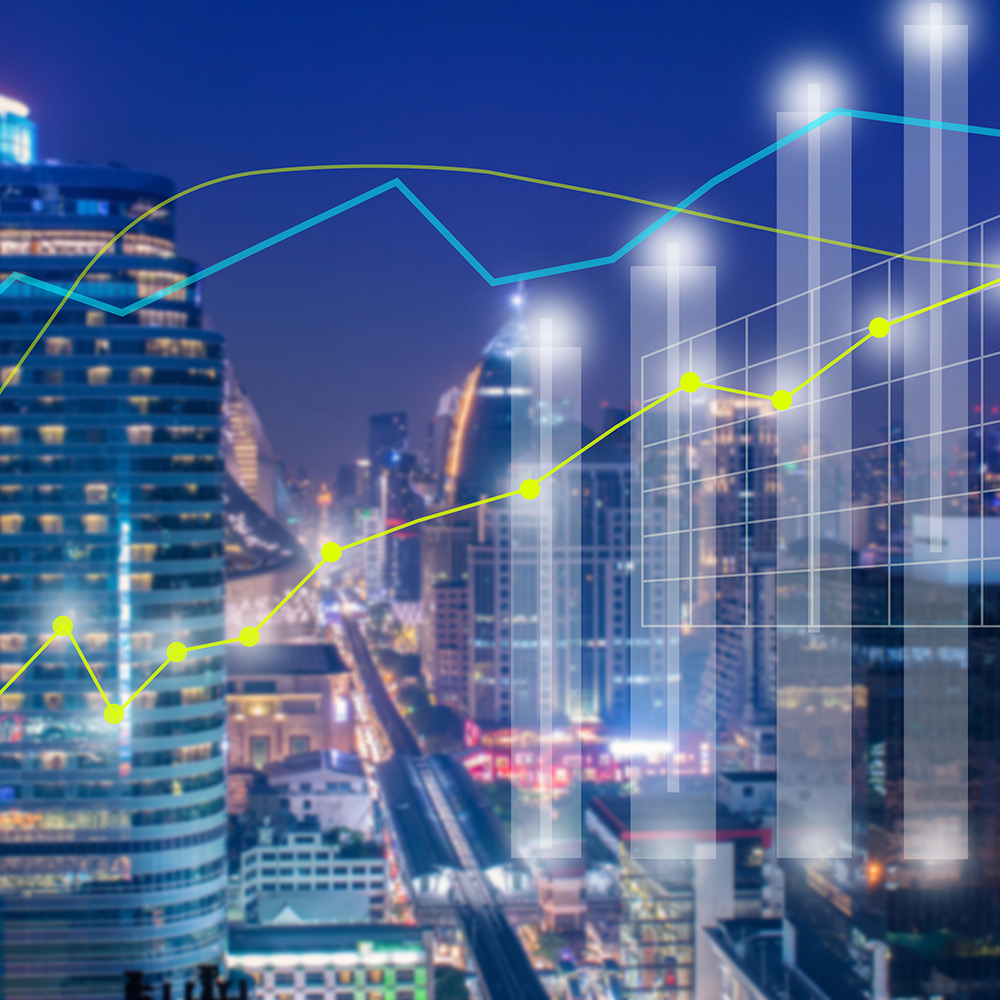 Weekly Economic Update: October 02, 2023
• Several headwinds pose a challenge to the economy as we enter the fourth quarter with student loan payments set to resume, autoworkers on strike, elevated interest rates, and oil prices back above $90 a barrel.
• The Federal Reserve received welcome news on the inflation front with the core-PCE inflation rate advancing a mere 0.1% for the month, the smallest gain since November 2020. Despite the positive news, bond yields continue to rise as increasing supply out of the Treasury appears to be overwhelming buyer demand.
• Updated readings on personal income and spending show a moderating trend in real disposable incomes, forcing consumers to dip into their savings to maintain spending. Most estimates conclude the excess savings built up in the pandemic is largely exhausted by now.