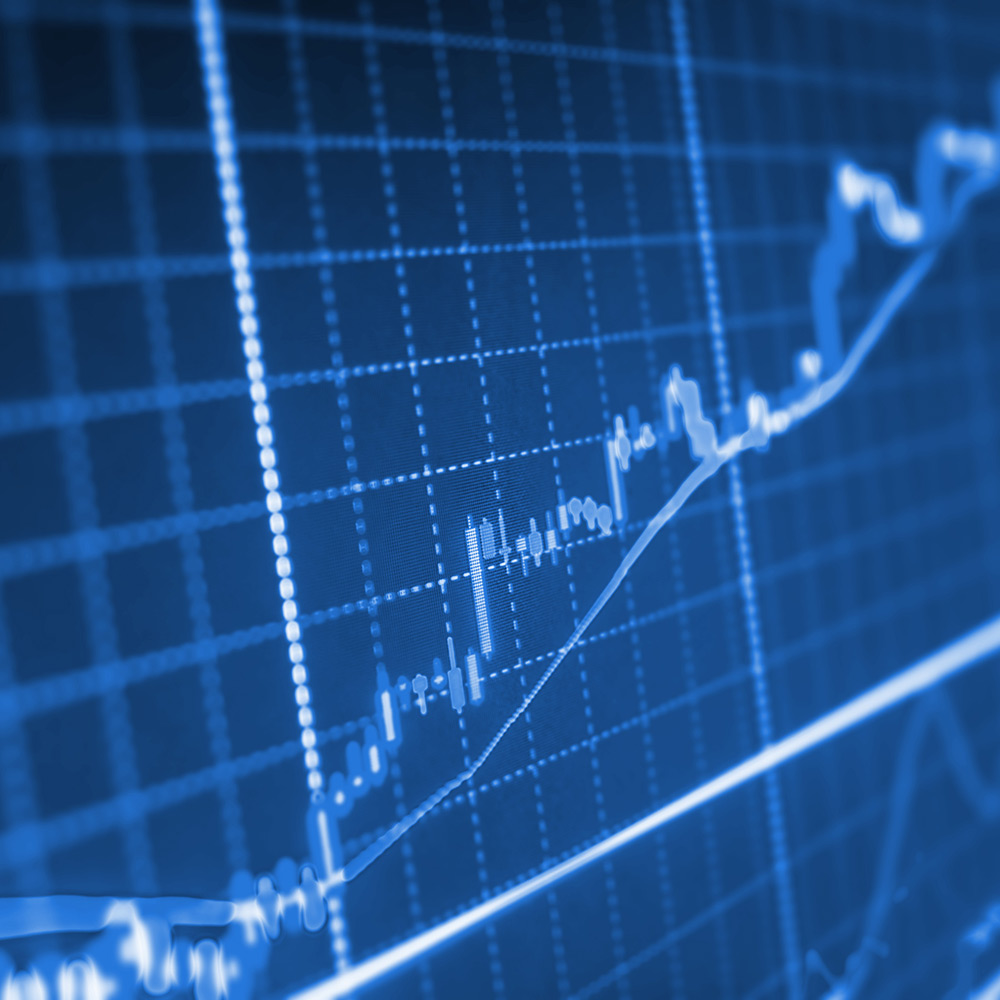 Weekly Economic Update: November 6, 2023
• Yields fell over the week with the two-year Treasury note falling by sixteen basis points to 4.87% while the five-year note decreased by thirty basis points to 4.48%.
• The economy added a less than expected 150 thousand jobs to payrolls in September while the prior two months were revised downward in what appears to be a softening labor market.
• Average hourly earnings moderated in September advancing by 0.2% versus an expected 0.3%, a welcome sign for a Fed fighting inflation and aiming to avoid any reacceleration of prices stoked by wage growth.
• The FOMC left the fed funds rate unchanged during their meeting last week as they continue to monitor effects of recent rate hikes that have yet to fully trickle trough to the real economy and after the latest jobs report, markets are growing increasingly confident that the last hike is now behind us.