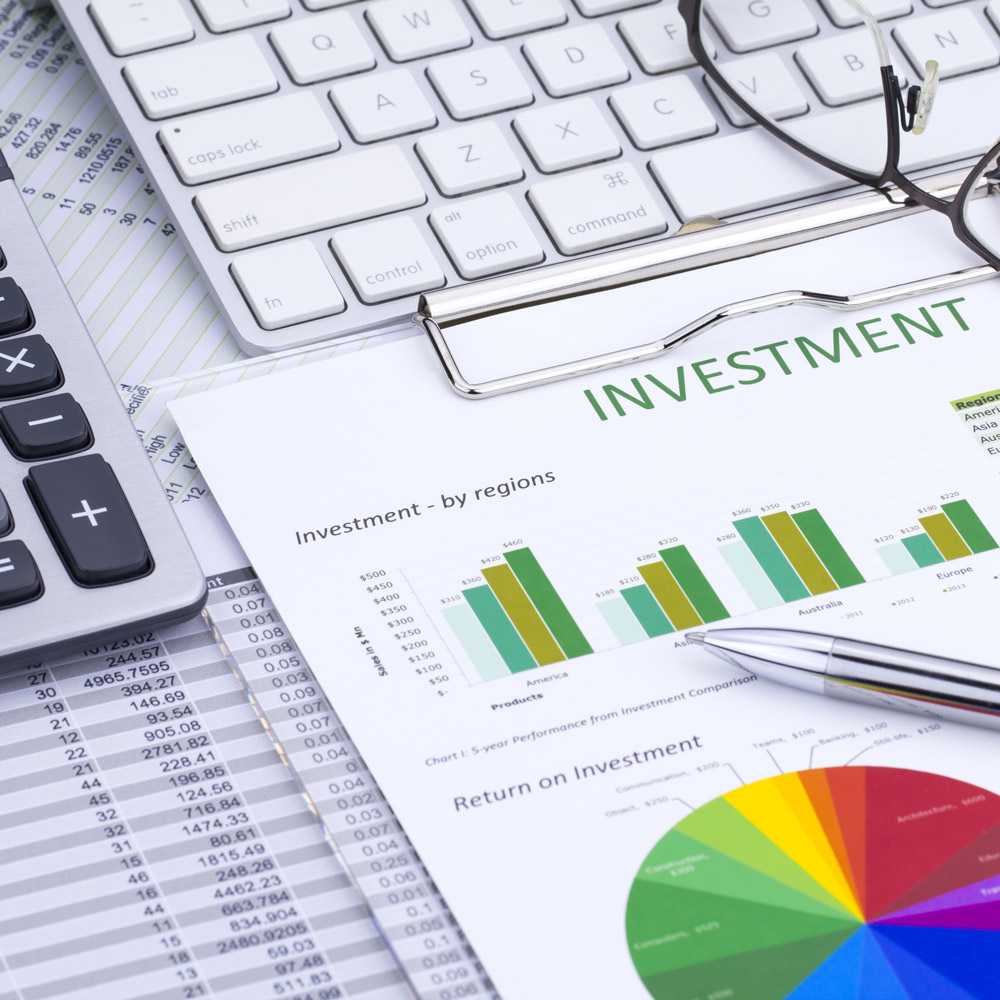 Weekly Economic Update: November 30th, 2020
• Treasury yields finished the week flat as the two-year and five-year notes posted no change, ending the week at 0.16% and 0.37%, respectively.
• As virus cases continue to surge, first time unemployment claims increased for two consecutive weeks for the first time in four months, further supporting the notion that the recovery is weakening.
• Eyes are on the Senate to see if additional fiscal support will arise out of the upcoming, lame duck session—if nothing comes to fruition and virus cases continue their current trend, the risk of the recovery faltering increases significantly.