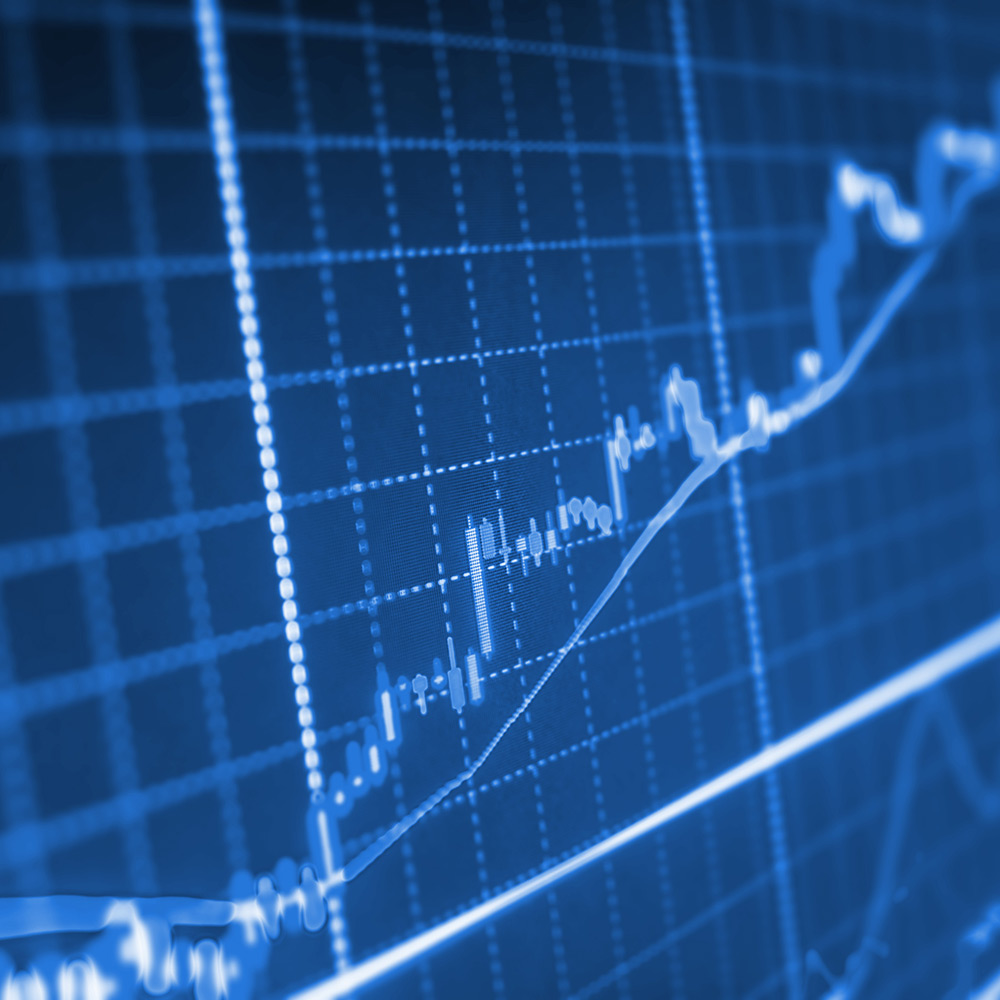 Weekly Economic Update: November 25th 2019
• Bond yields were little changed last week on light data. The two-year Treasury note rose by two basis points to a yield of 1.63%.
• The Atlanta's Fed GDPNow growth model is tracking fourth quarter GDP at a rate of only 0.4%, down from 1.5% at the beginning of the month.
• Phase one of the China trade deal is expected to be consummated soon. An increase in tariffs are scheduled to start December 15. A bill passed in Congress last week supporting Hong Kong may jeopardize a pending trade deal with China.