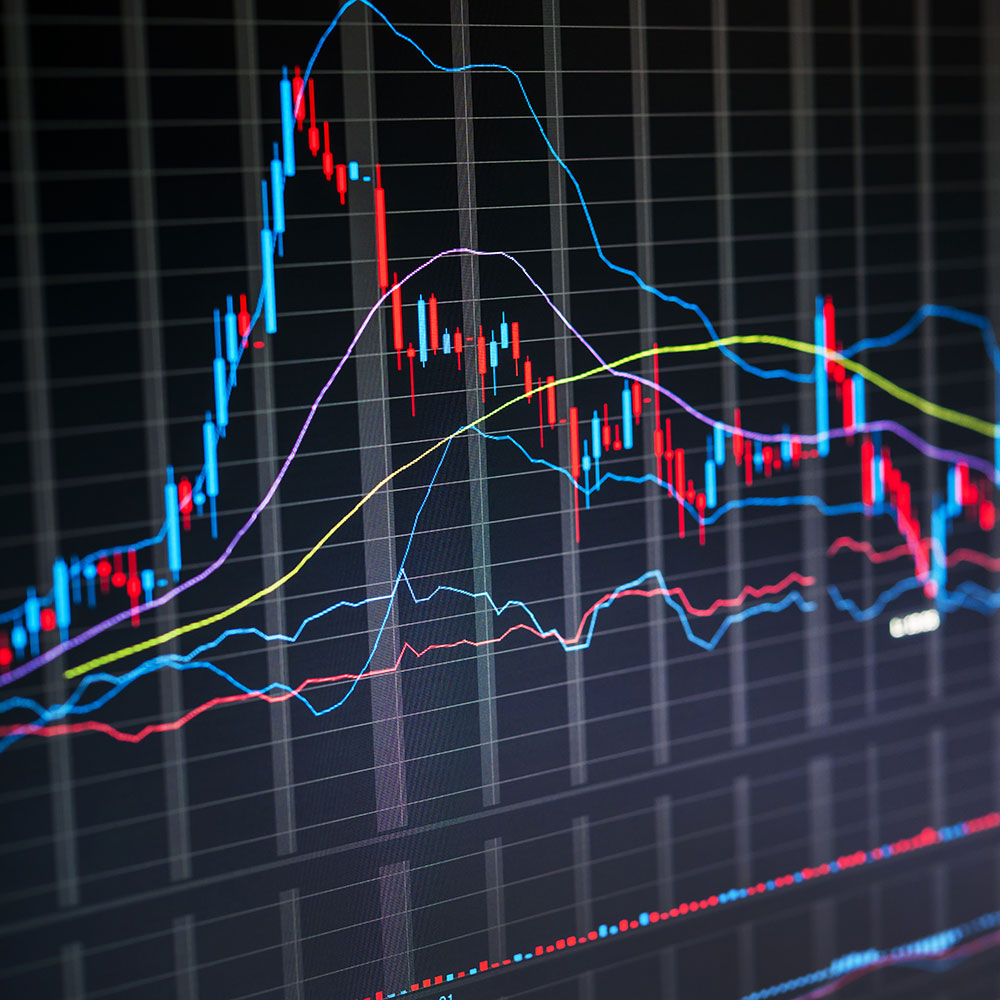 Weekly Economic Update: November 22nd, 2021
• Yields were flat over the week with the two-year Treasury note finishing the week unchanged at 0.52% while the five-year note fell by one basis point to 1.22%.
• Though inflation has been running hot, consumers have not been put off as a strong October retail sales report showed that retail sales increased by 1.7% beating expectations of 1.4%.
• While October retail sales was a positive surprise, some argue that it was simply holiday shopping pulled forward as ongoing supply chain disruptions might have led consumers to fear that if they wait too long, they will be facing bare shelves when they begin their holiday shopping.
• With inflation continuing to surge unabated, markets are closely watching the Fed for any signs of intent to speed up its reduction of asset purchases as bond markets continue to price in an additional rate hike in the coming year.