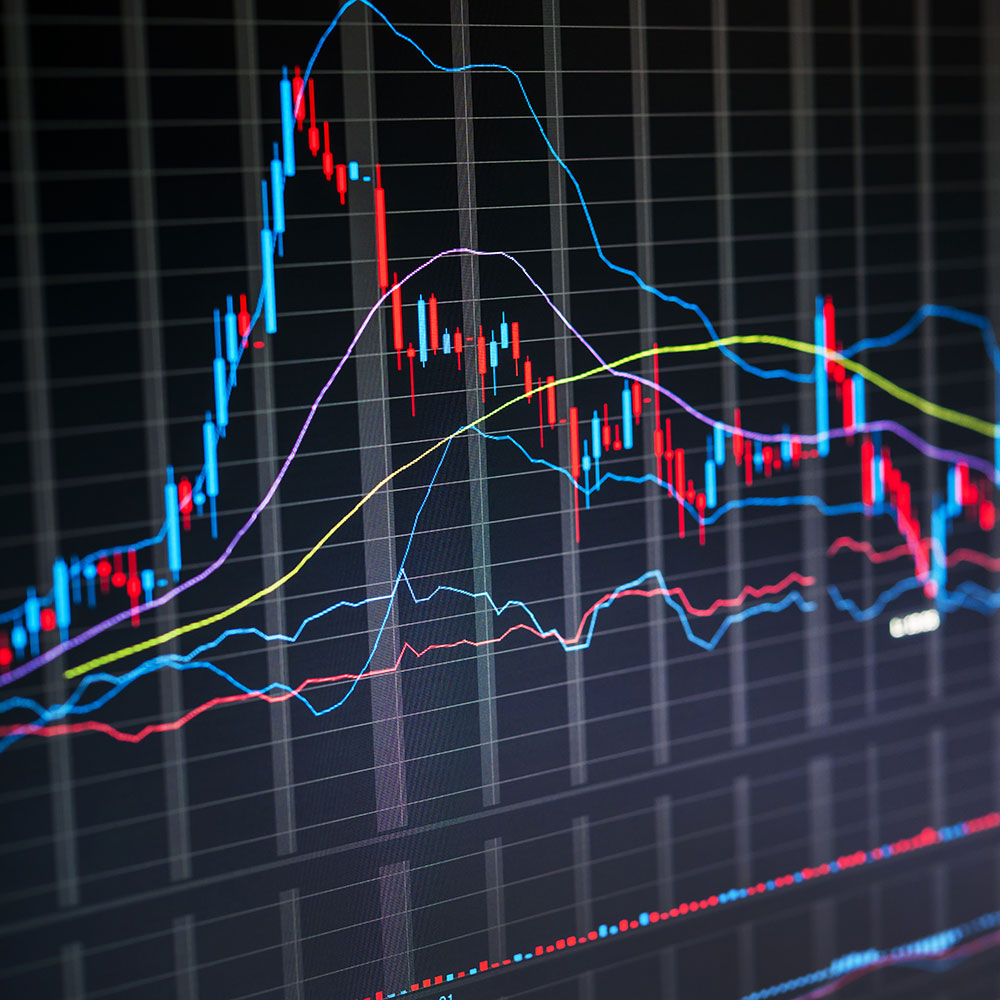 Weekly Economic Update: November 20, 2023
• Yields declined over the week with the two-year Treasury note falling by fourteen basis points to 4.91% while the five-year note decreased by twenty-three basis points to 4.44%.
• The US Government avoided a pending shutdown by passing a stopgap funding bill that defers the partisan spending conversation to January 2024.
• The disinflationary trend continued in October with headline CPI unchanged for the month versus an expected 0.1% and while core CPI advanced by a less than expected 0.2%.
• Retail sales retreated by a less than expected -0.1% in October while September's data was revised upward as consumer spending remains buoyant despite current headwinds in the form of higher interest rates, tighter credit conditions and as student loan payments have resumed.