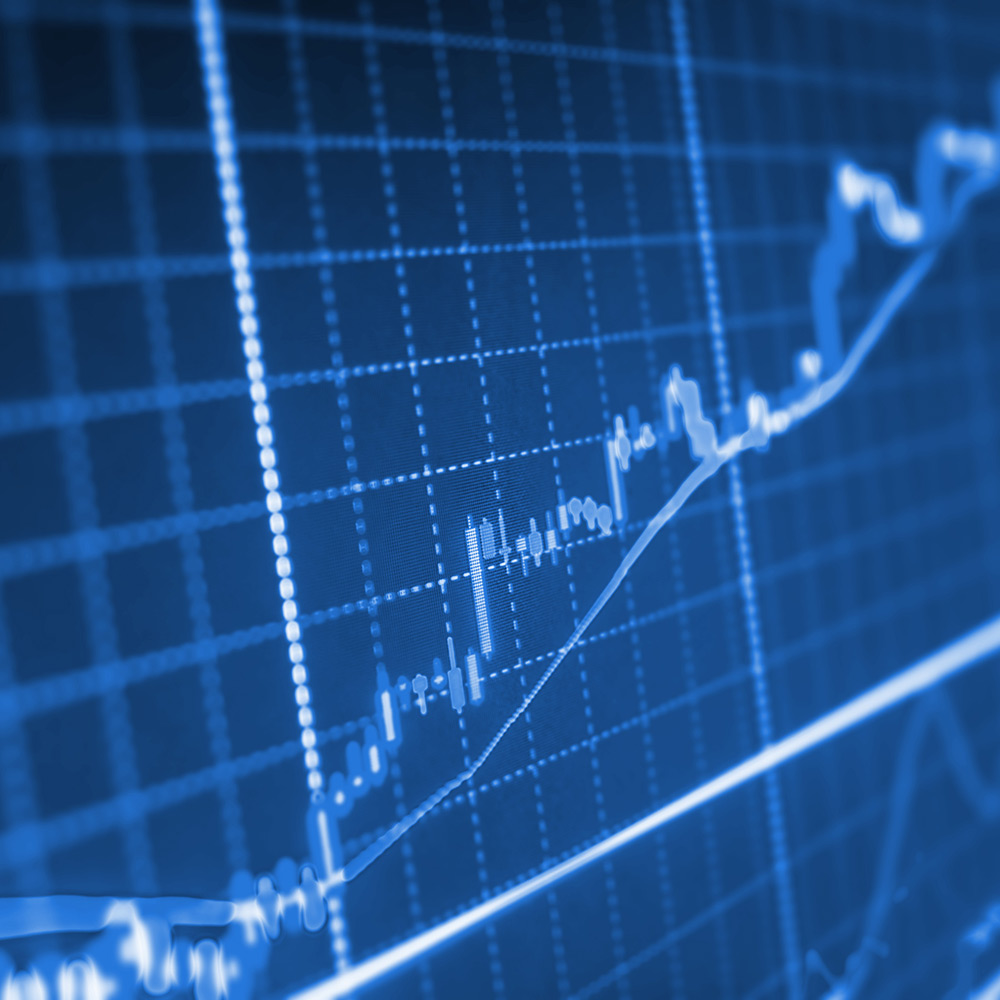 Weekly Economic Update: November 1st, 2021
• Yields were mixed over the week with the two-year Treasury note rising by four basis points to 0.50% while the five-year note fell by one basis point to 1.19%.
• GDP growth for the third quarter came in below most expectations growing by only 2.0% compared to consensus forecasts of 2.7% as the Delta variant stifled economic activity and fiscal stimulus waned.
• Investors anxiously await this week's Fed meeting which is set to conclude Wednesday where it is expected that the FOMC will unveil details on when and how fast it will begin to taper its ongoing asset purchases.