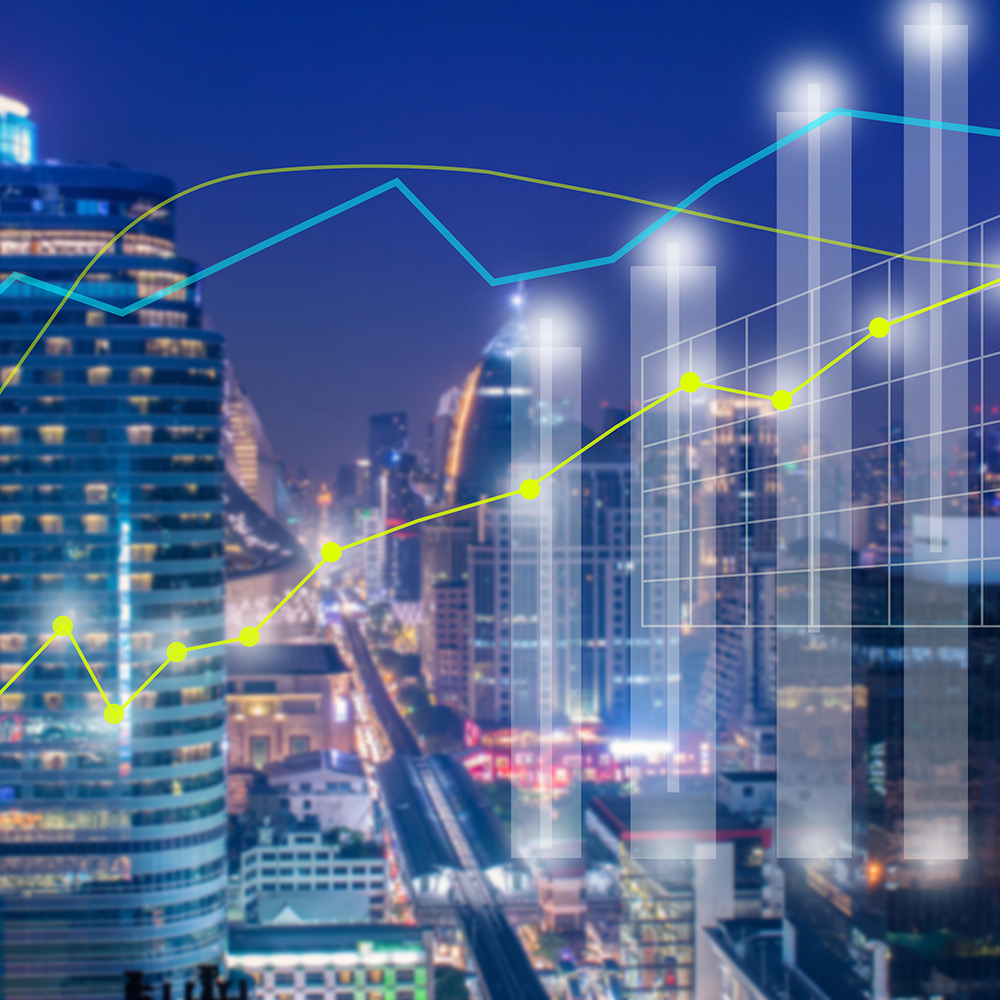 Weekly Economic Update: May 9, 2022
• Yields increased over the week with the two-year Treasury note rising by six basis points to 2.71% while the five-year note increased by twelve basis points to 3.08%.
• The FOMC hiked the Fed funds rate by 50 basis points as expected to an upper bound of 1.00% with Chair Powell signaling additional 50 basis points are likely to follow but dismissed the idea of a larger hike.
• The labor market remains hot as the economy added 428 thousand jobs in April versus an expected 380 thousand, however and much to the Fed's discomfort, March's wage gains were revised upward to 0.5% and participation fell in April by 0.2% to 62.2%.