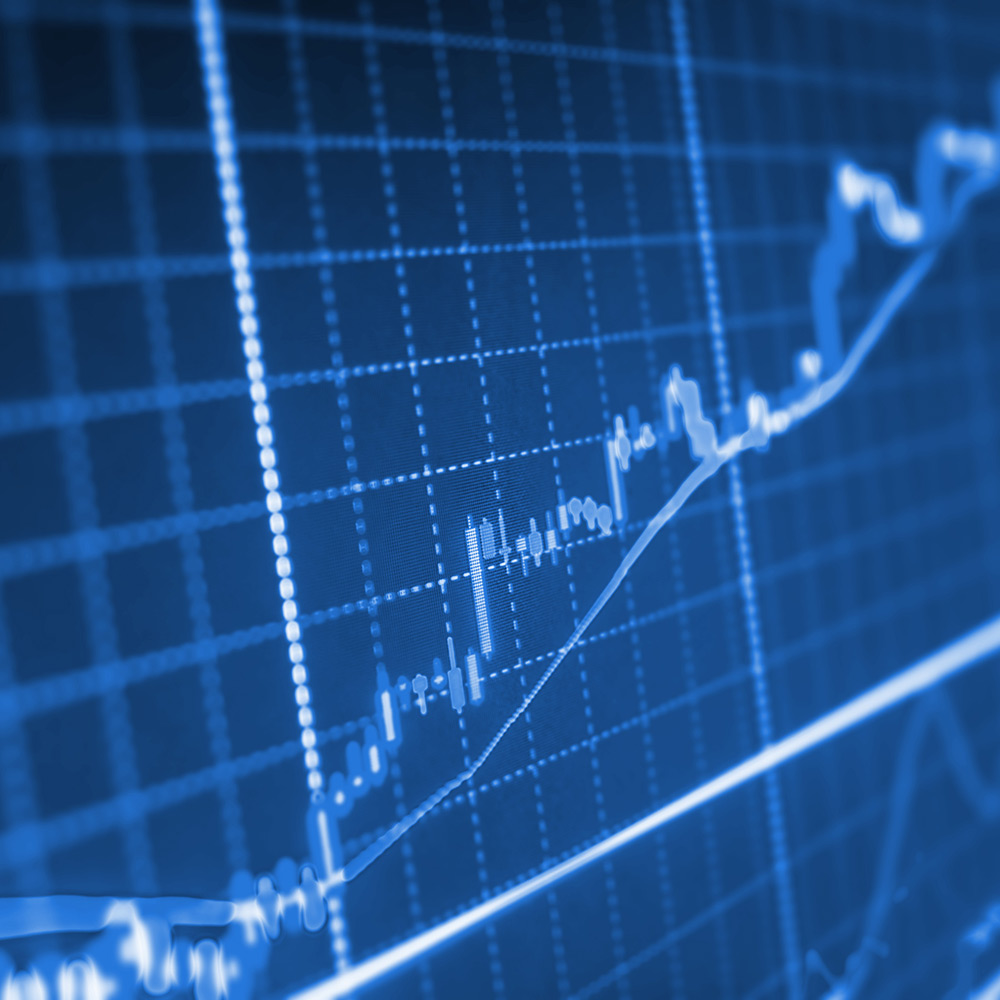 Weekly Economic Update: May 8, 2023
• Yields fell over the week with the two-year Treasury note dropping by nine basis points to 3.91% while the five-year note fell by eight basis points to 3.41%.
• The economy added a more than expected 253 thousand workers to payrolls in April as the labor market remains tight, however, the previous two months were revised downward dropping the three-month average from 334 thousand to 222 thousand.
• More workers are coming off the sidelines as the employment population ratio for prime age workers (25-54 years) increased to 80.8% in April, the highest level in more than two decades.
• The Federal reserve raised the Fed funds rate by a widely expected 25 basis points to a range of 5.00%–5.25% while Chairman Powell hinted at a likely pause at the next meeting during his post meeting presser, however he reaffirmed their intention to hold rates higher for longer and even went a step further leaving the door open for more rate hikes should incoming economic data warrant them.