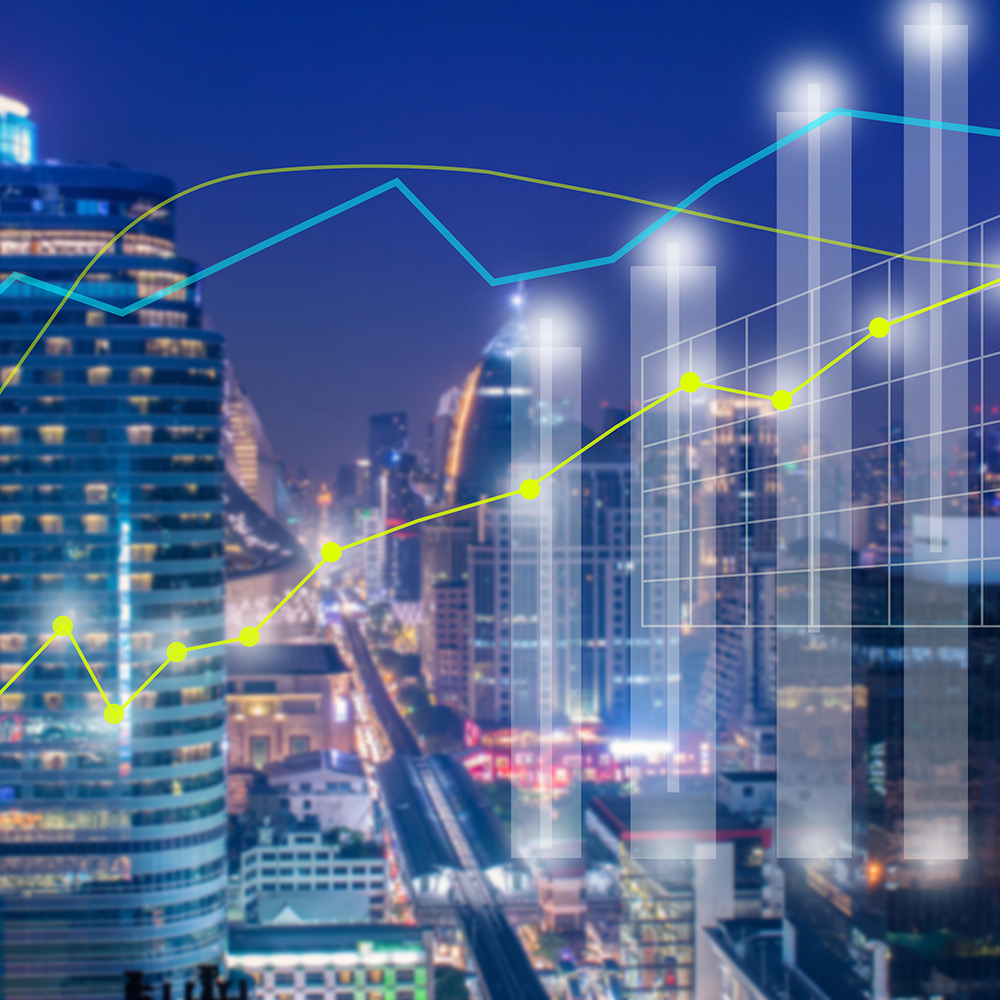 Weekly Economic Update: May 30, 2023
• Yields moved higher last week with the two-year Treasury note rising by 30 basis points to 4.56% while the five-year note increased by 19 basis points to 3.93%.
• Personal consumption, which entails a larger services component than retail sales, surged in April advancing by 0.8%, the strongest reading of the year as consumers opened their wallets without hesitation, what's more is inflation adjusted real outlays advanced by 0.5% making the case that the increase was not driven by higher prices.
• Core PCE, the Fed's preferred inflation yardstick that excludes more volatile food and energy prices, accelerated by a more than expected 0.4% as inflation continues to prove sticky however, the reading was not driven by services but goods as motor vehicle sales played the largest contributor.
• With multiple warm economic data points last week and the continued hawkish tone from Fed members, markets have given up some ground on rate cut bets by the end of the year and are currently pricing in another rate hike to take place in either June or July.