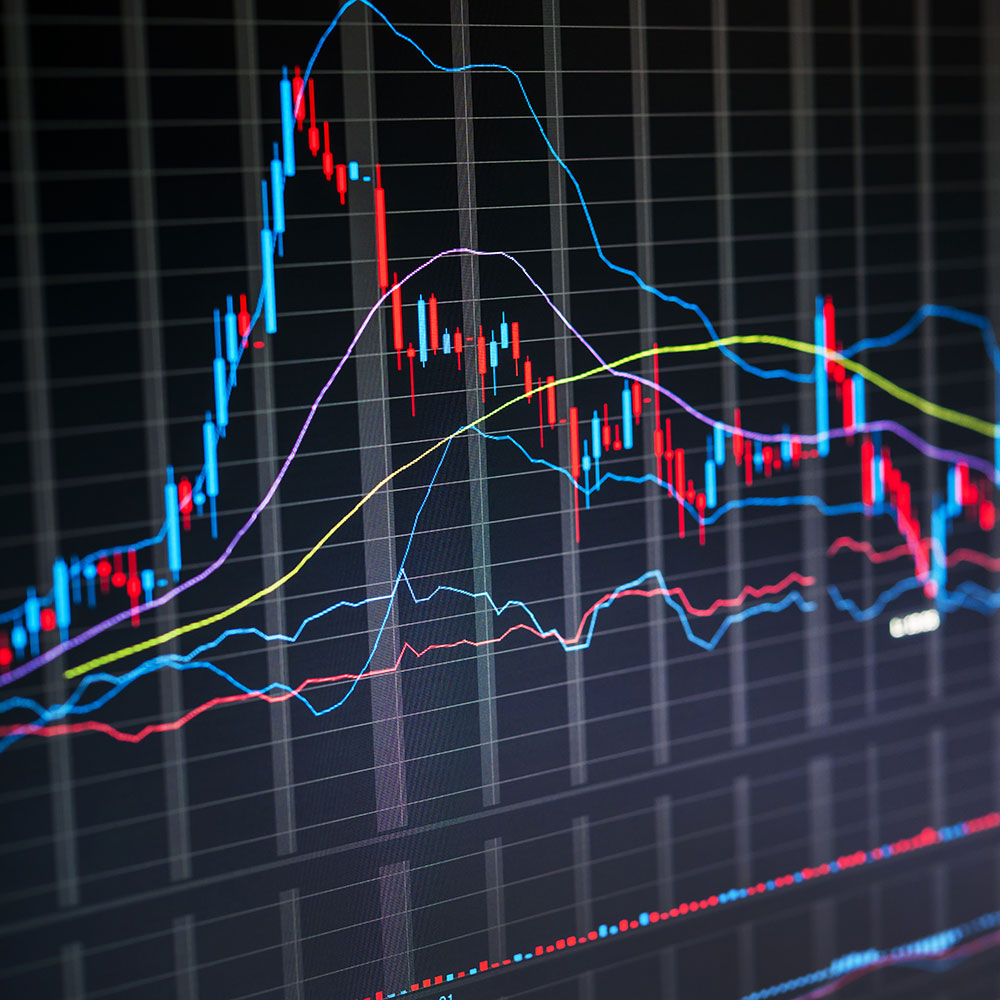 Weekly Economic Update: May 22, 2023
• Yields increased last week with the two-year Treasury note rising by 26 basis points to 4.26% while the five-year note increased by 29 basis points to 3.74%.
• Retails sales advanced below expectations at 0.4% versus an expected 0.7% on a nominal basis as consumers appear to be pulling back on discretionary spending.
• Markets are hopeful for compromise regarding continued debt ceiling discussions with a meeting slated for this afternoon between congressional leaders and The White House.
• Ongoing Fed rhetoric provided a hawkish tone over the week emphasizing sticky inflation and a tight labor market however, markets are still fully pricing in a rate cut to occur by November of this year.