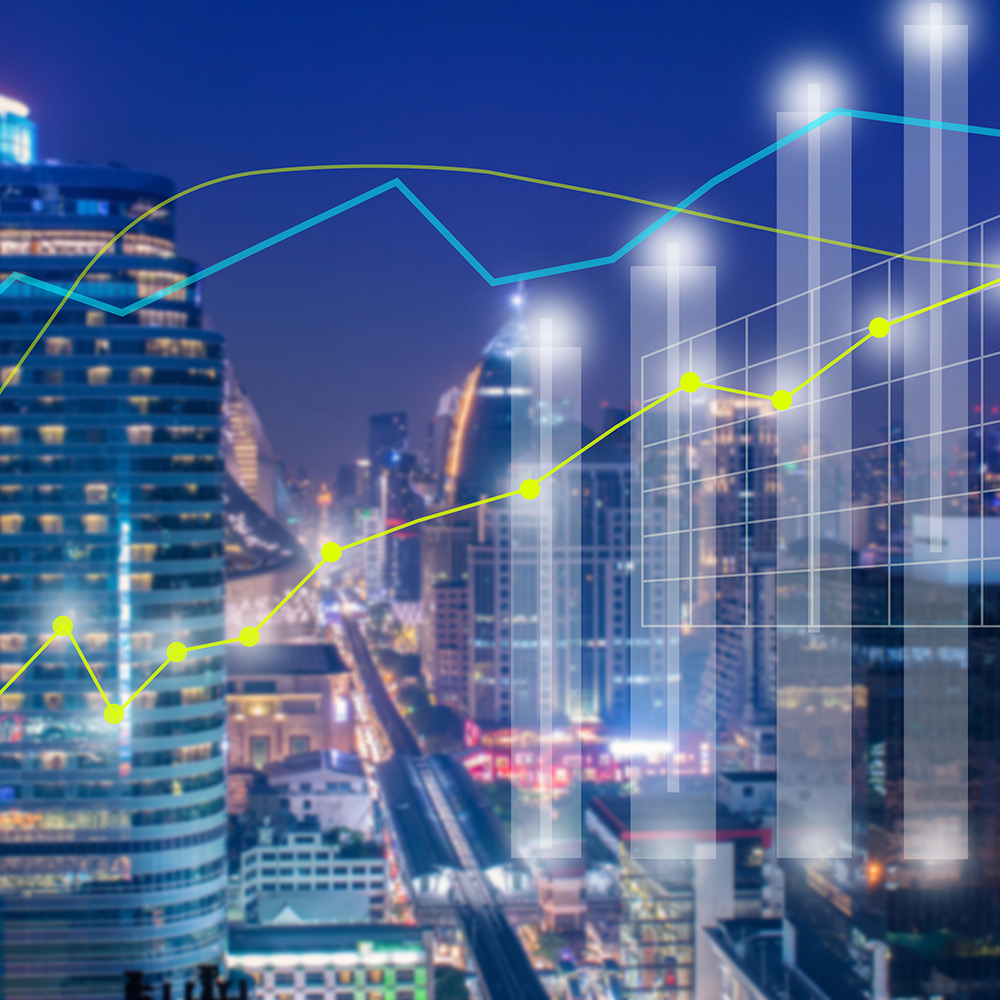 Weekly Economic Update: May 15, 2023
• Yields increased last week with the two-year Treasury note rising by nine basis points to 4.00% while the five-year note increased by four basis points to 3.45%.
• CPI and Core CPI both advanced by an expected 0.4% in April as inflation remains stubbornly elevated but the trend continues to be disinflationary, albeit at a slower pace than the Fed would prefer.
• The labor market did exemplify some softening with initial claims exceeding expectations at 264 thousand versus an expected 245 thousand, a welcome sign for the Fed hoping to see some loosening in a historically tight job market.
• The Fed and markets are still in disagreement on when the pivot to cutting rates would occur with Fed officials maintaining their higher for longer stance while Fed funds futures are pricing the first cut to occur in the third quarter of 2023.