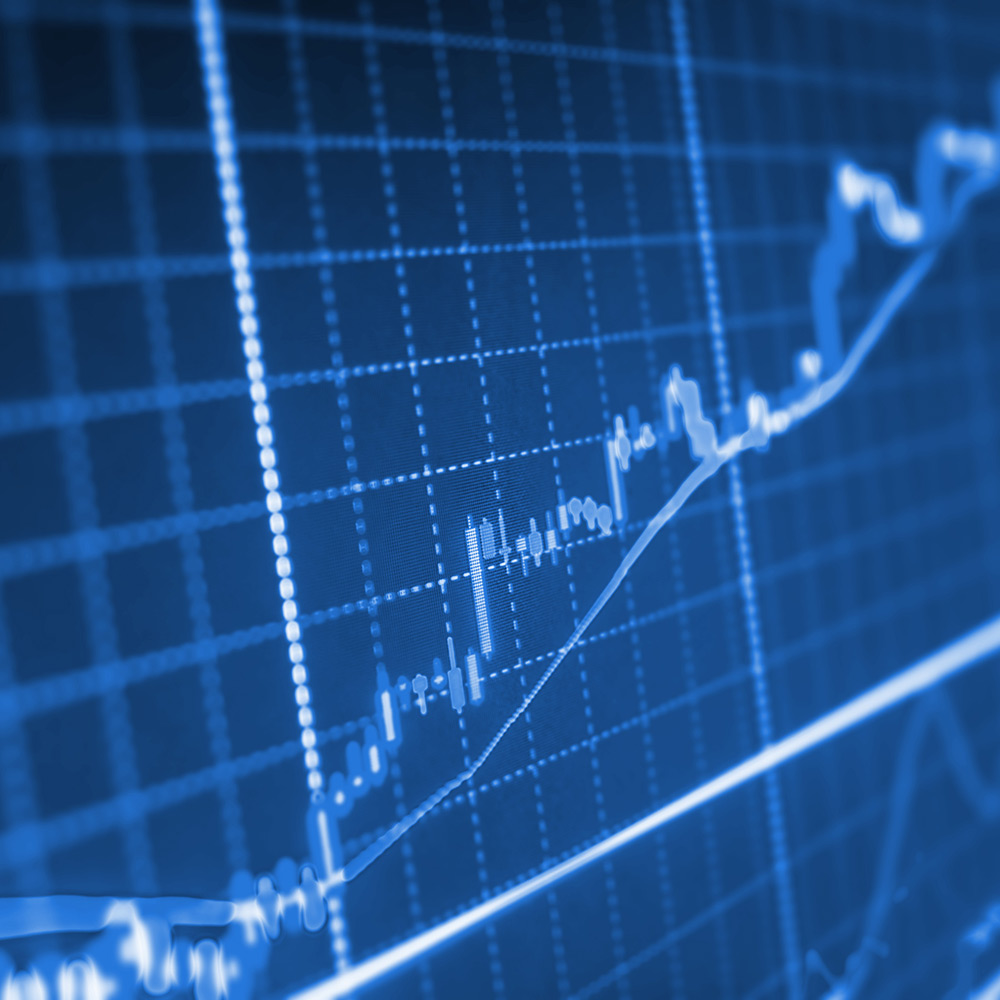 Weekly Economic Update: May 13th, 2019
• Yields across the front end of the Treasury curve eased last week as capital moved into the safe haven of US Treasury securities due to the impasse in trade negotiations with China. Yields on the two-year Treasury note declined by seven basis points falling to a yield of 2.27%.
• Stocks suffered their worst weekly setback this year with the Dow Jones falling 562 points or 2.1%. A sense that a trade deal will ultimately be consummated restrained the market setback.
• On Friday, the Commerce Department reported that the consumer price index increased by .3% in April, less than the consensus expectation of a .4% increase. The core CPI inched up by only .1%, which was weaker than the expected .2% increase.