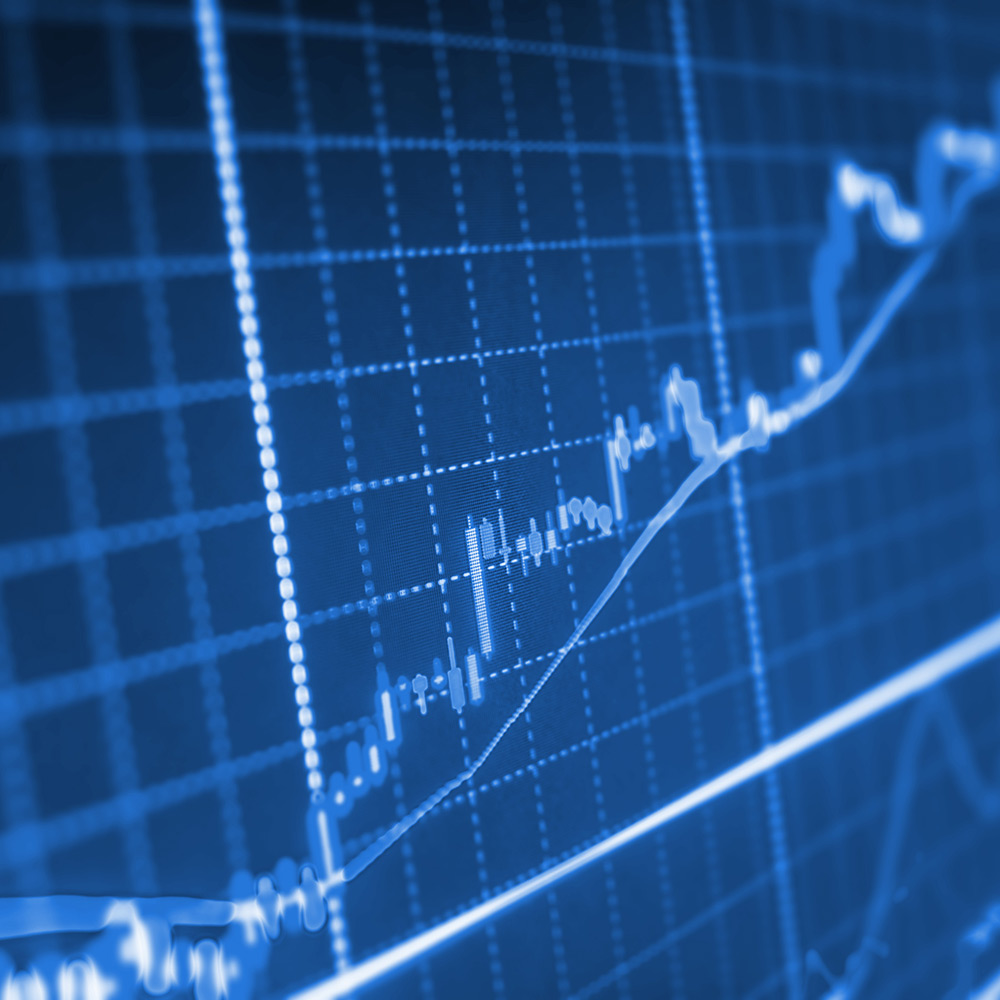 Weekly Economic Update: May 10th, 2021
• Yields declined slightly over the week with the two-year Treasury note falling one basis point to 0.15% while the five-year note dropped by seven basis points to 0.78%.
• Friday's dismal payroll report vindicated the doves as the economy added a thin 266 thousand to non-farm payrolls, 844 thousand below economists' expectations marking one of the biggest misses ever, March was also revised downward by 146 thousand.
• It is a time-honored tradition that output will outpace the labor market in an economic recovery, this recovery will undoubtedly reinforce that trend and the lag may prove to be longer than usual as economists are not anticipating a full and inclusive labor market recovery until mid-2022.