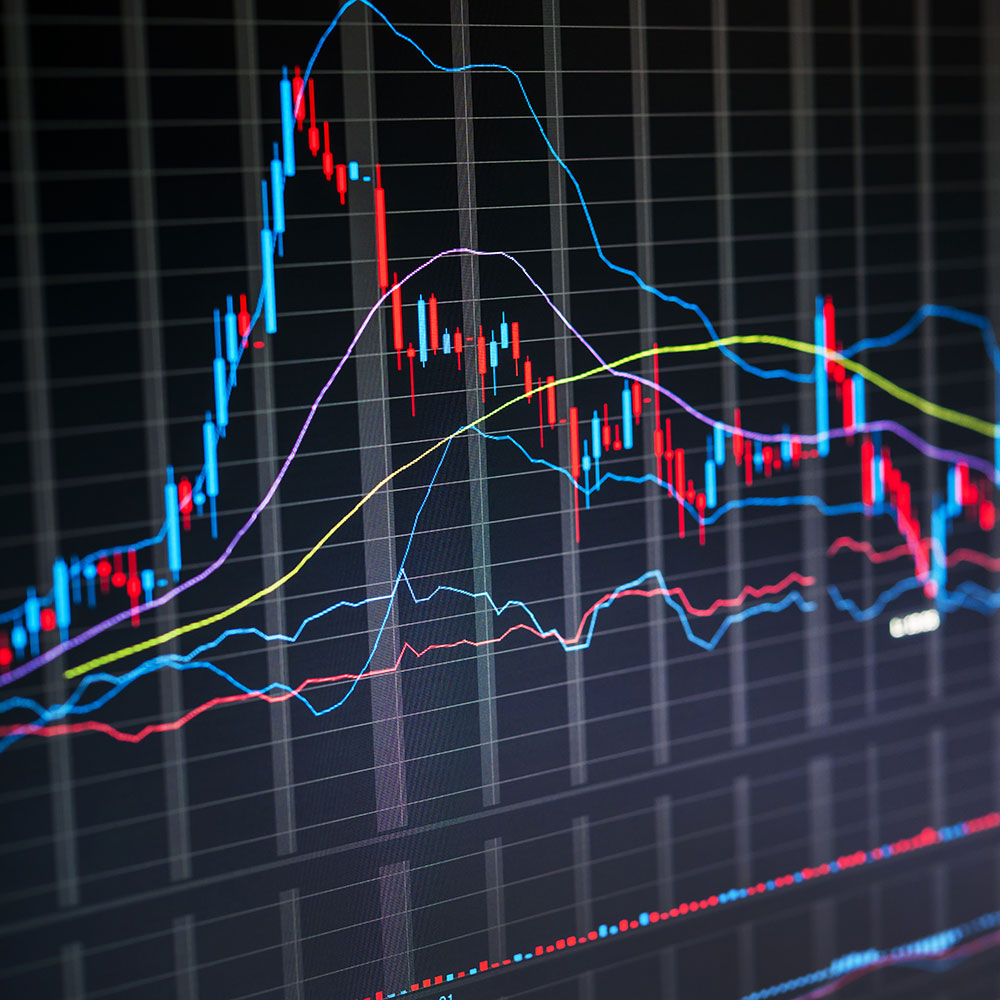 Weekly Economic Update: March 7th, 2022
• Yields finished the week lower with the two-year Treasury note falling by nine basis points to 1.49% while the five-year note decreased by twenty-three basis points to 1.64%.
• The February jobs report blew past expectations as the economy added 678 thousand workers to payrolls, the unemployment rate fell to 3.8% and the participation rate increased to 62.3%.
• Wages came in below expectations as average hourly earnings went unchanged over the month where forecasters called for a 0.5% increase, wages grew by 5.1% year over year compared to an expected 5.8%.
• The Fed caught a break and found some reprieve in February's soft wage data, however the ongoing Russian invasion of Ukraine has added increased uncertainty in markets, sending oil and other commodity prices surging, and will surely make the Fed's task of navigating a soft landing more difficult.