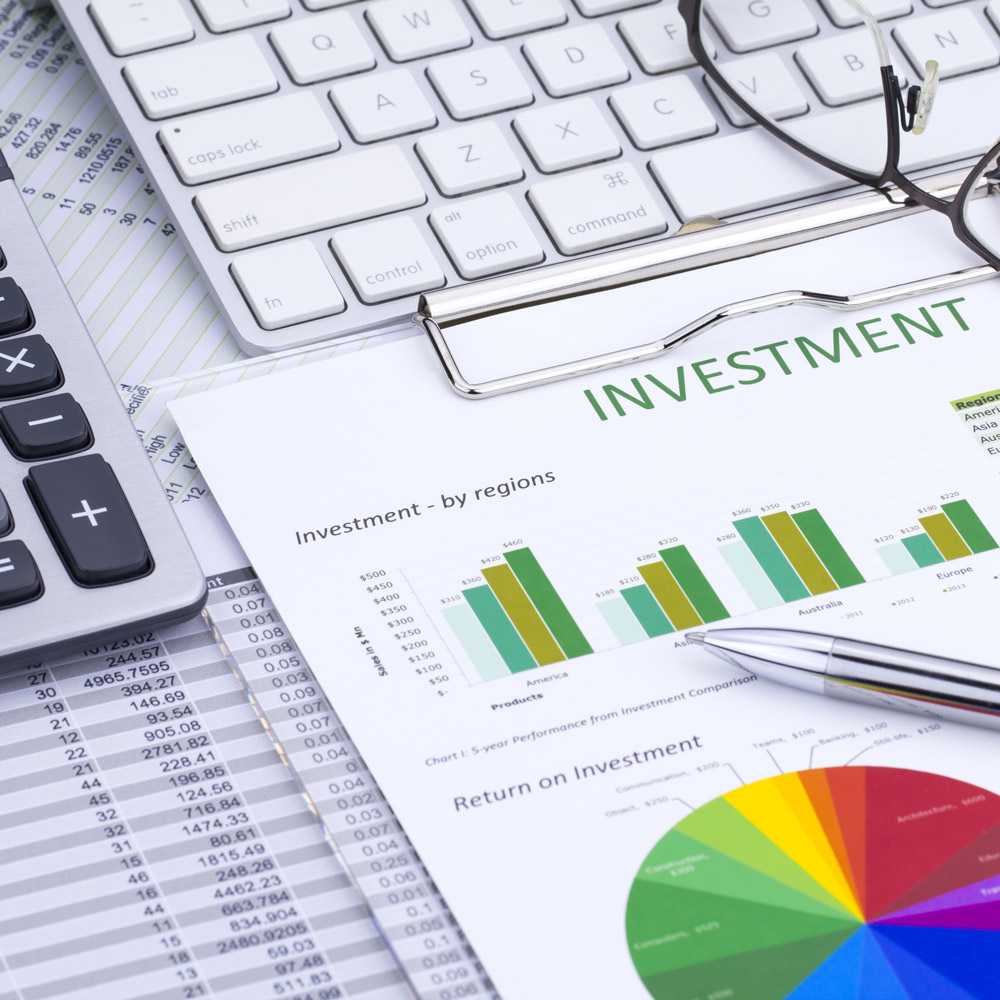 Weekly Economic Update: March 29th, 2021
• Bond yields declined slightly over the week with the two-year and five-year Treasury notes both falling by two basis points to 0.14% and 0.87%, respectively.
• Real personal spending for February registered a weak -1.2% as a short lapse in transfer payments coupled with inclement weather kept consumers indoors and without the funds to spend, however, January was revised up a full percentage point to 3.0%.
• The previously mentioned lapse in transfer payments also distorted personal income data for February, which fell by 7.1%, the largest monthly decrease ever recorded.