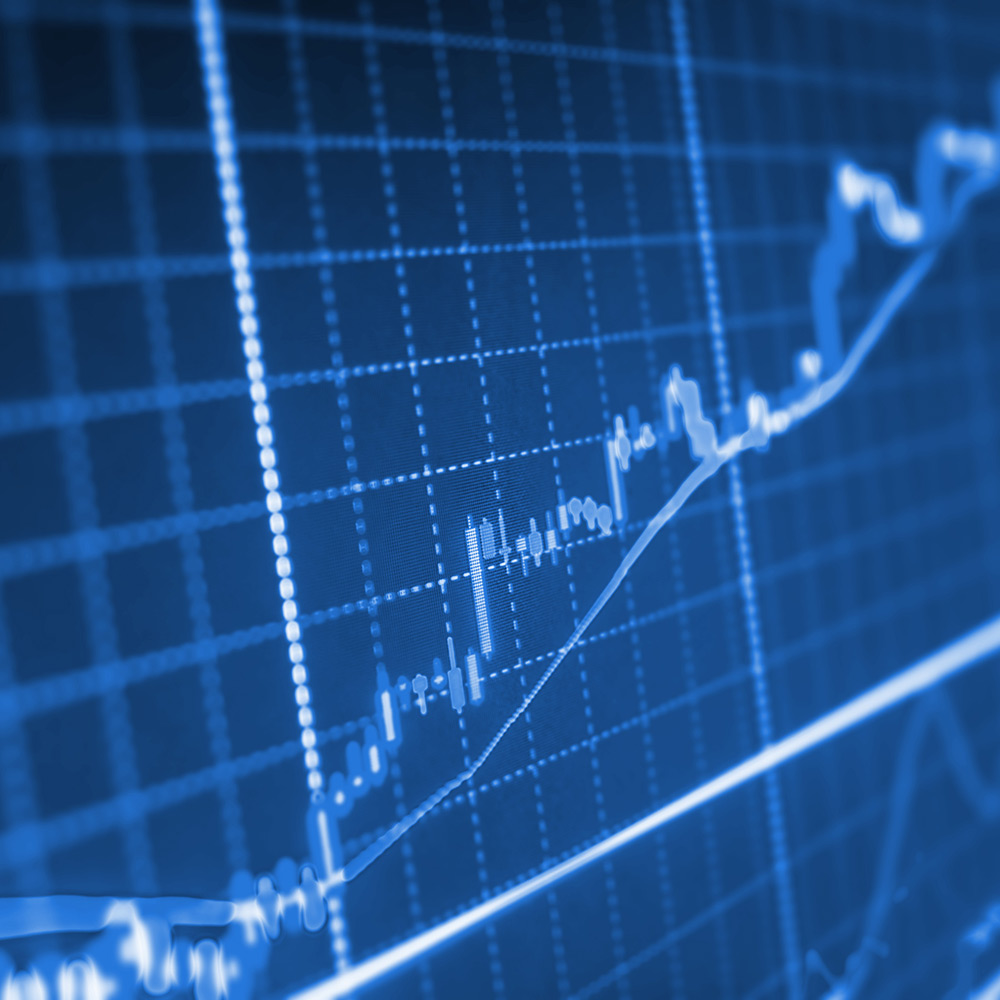 Weekly Economic Update: March 28th, 2022
• Yields surged again over the week with the two-year Treasury note rising by 34 basis points to 2.28% while the five-year note increased 41 basis points to 2.55%.
• The surge in yields came after FOMC Chair Jerome Powell made hawkish comments at the NABE conference stating that a 50 basis point hike is a likely possibility and that if needed, the committee will raise the benchmark rate above the neutral rate into a restrictive stance to further combat inflation.
• With the recent surge in rates, mortgage rates have also jumped significantly which could prove to be a headwind for homebuyers going forward as rapid appreciation and now higher interest rates crimp the purchasing power of many would be buyers potentially pricing them out of the market all together.