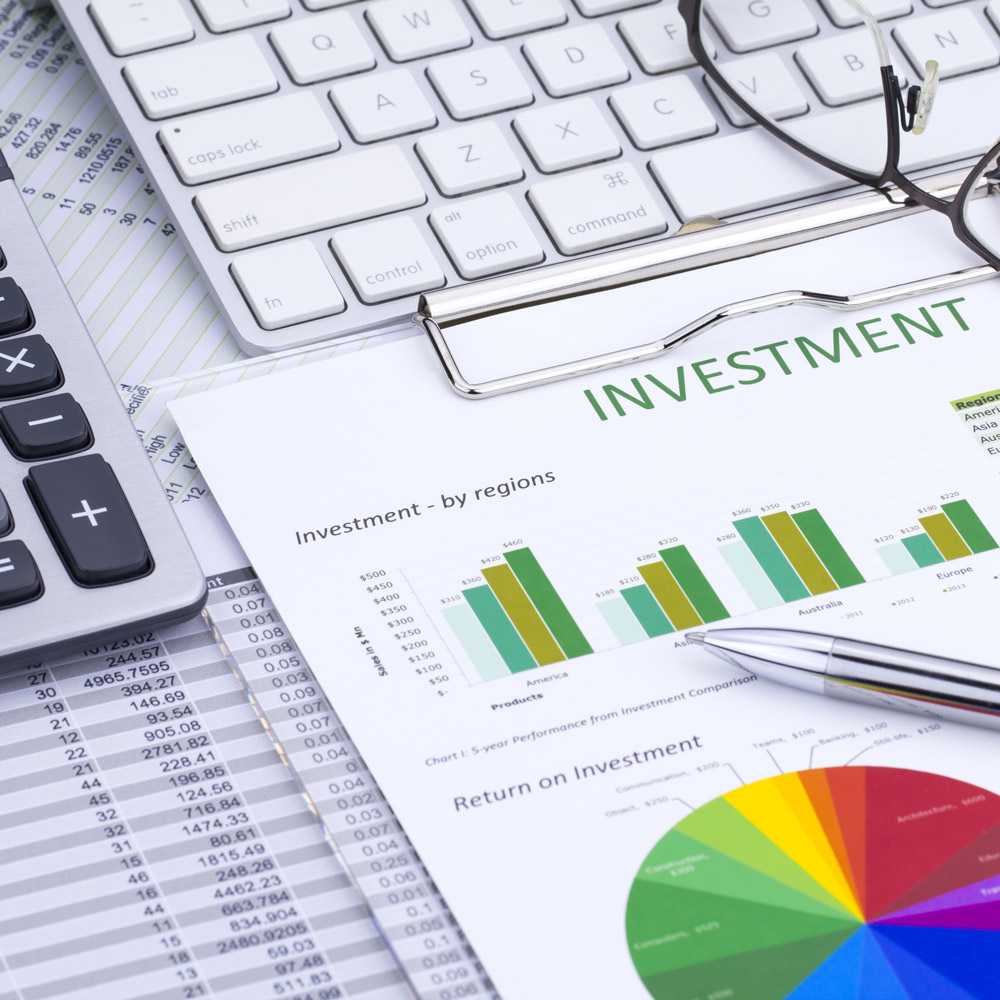 Weekly Economic Update: March 21st, 2022
• Yields continued their climb higher over the week with the two-year Treasury note rising by nineteen basis points to 1.94% while the five-year note also increased by nineteen basis points to 2.14%.
• As expected, the Federal Reserve hiked the benchmark interest rate by 25 basis points as it begins its fight to combat the recent inflation surge that has yet to show any signs of abating.
• Consumer weakness could be surfacing as February retail sales came in soft edging up by a slim 0.3% and when adjusted for inflation was contractionary showing a decrease of 1.1% however, January's strong print was revised up by 1.1% to 4.9%.
• Heightened geopolitical risk is persisting in the face of the global economy as the Russian invasion of Ukraine rages on adding to uncertainty as market volatility continues in energy and commodity markets.