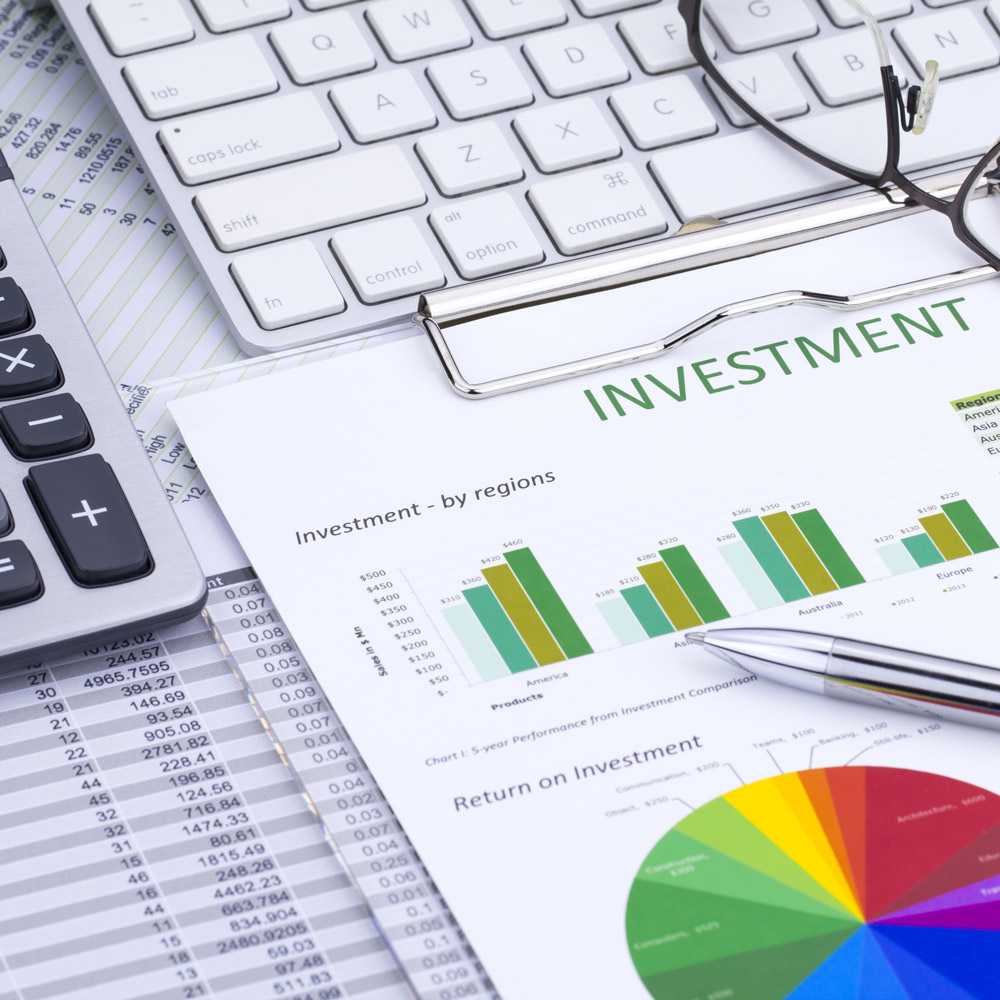 Weekly Economic Update: June 8th, 2020
• The yield curve underwent a significant steepening during the week as long end yields surged. The five-year Treasury note increased by seventeen basis points to yield 0.48% while the two-year note climbed five basis points to 0.21%.
• An unexpected 2.5 million jobs were added in May surprising economists as consensus expectations were forecasting another significant loss in the millions. The unemployment rate fell to 13.3% and the economy seems to be regaining its footing as restrictions are eased.
• It appears the worst is behind us and the recovery is underway with the latest jobs report, however, this is likely the "easy part" of the recovery and it will take some more time getting the remaining 20 plus million Americans back to work.