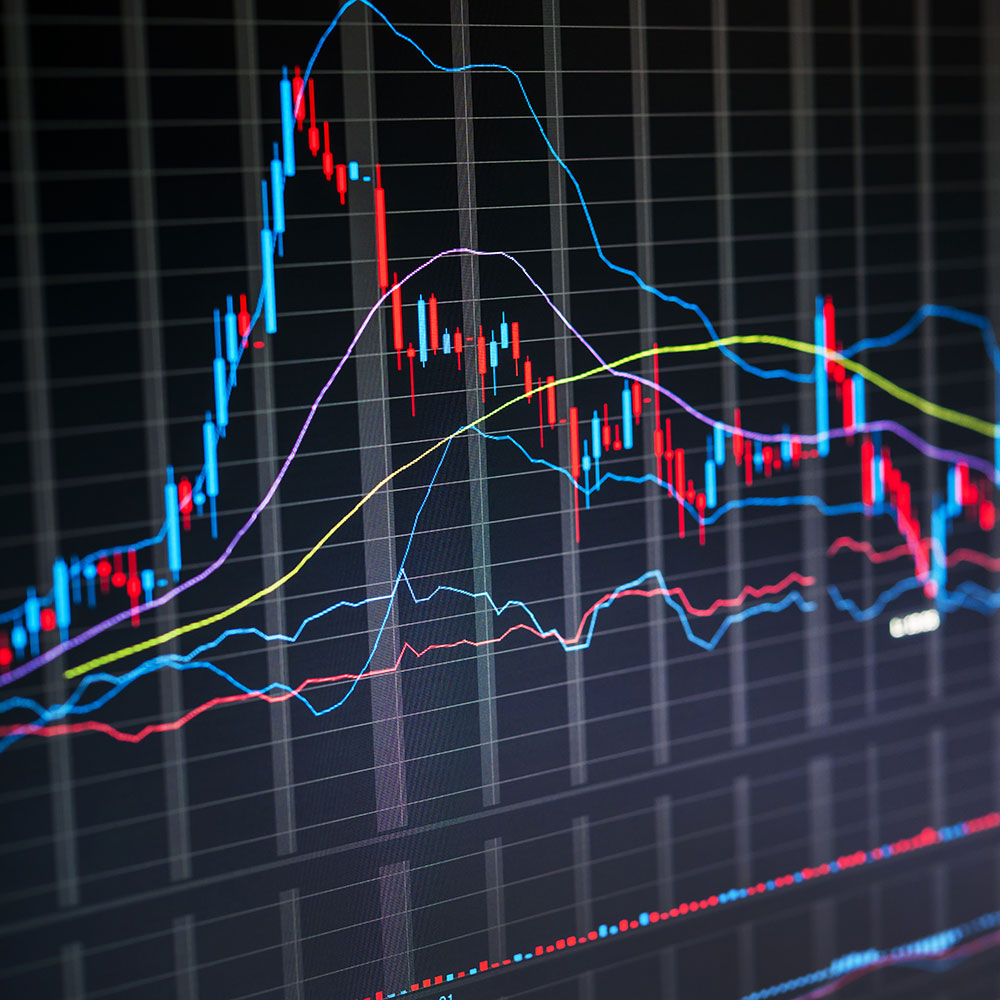 Weekly Economic Update: June 28th, 2021
• Yields pushed higher during the week with the two-year Treasury note rising by three basis points to 0.28% while the five-year note increased by six basis points to 0.93%.
• Renewed hope for a bipartisan infrastructure deal in the amount of $1.2 trillion gained momentum helping equities rebound over the week.
• PCE and Core PCE for May came in at 0.5% and 0.6% respectively which was in line with expectations and the market response was largely muted.
• Short-term inflation expectations are justifiably elevated but long-term expectations remain anchored as the market perceives that disinflationary forces will prevail once supply disruptions and labor constraints ease.