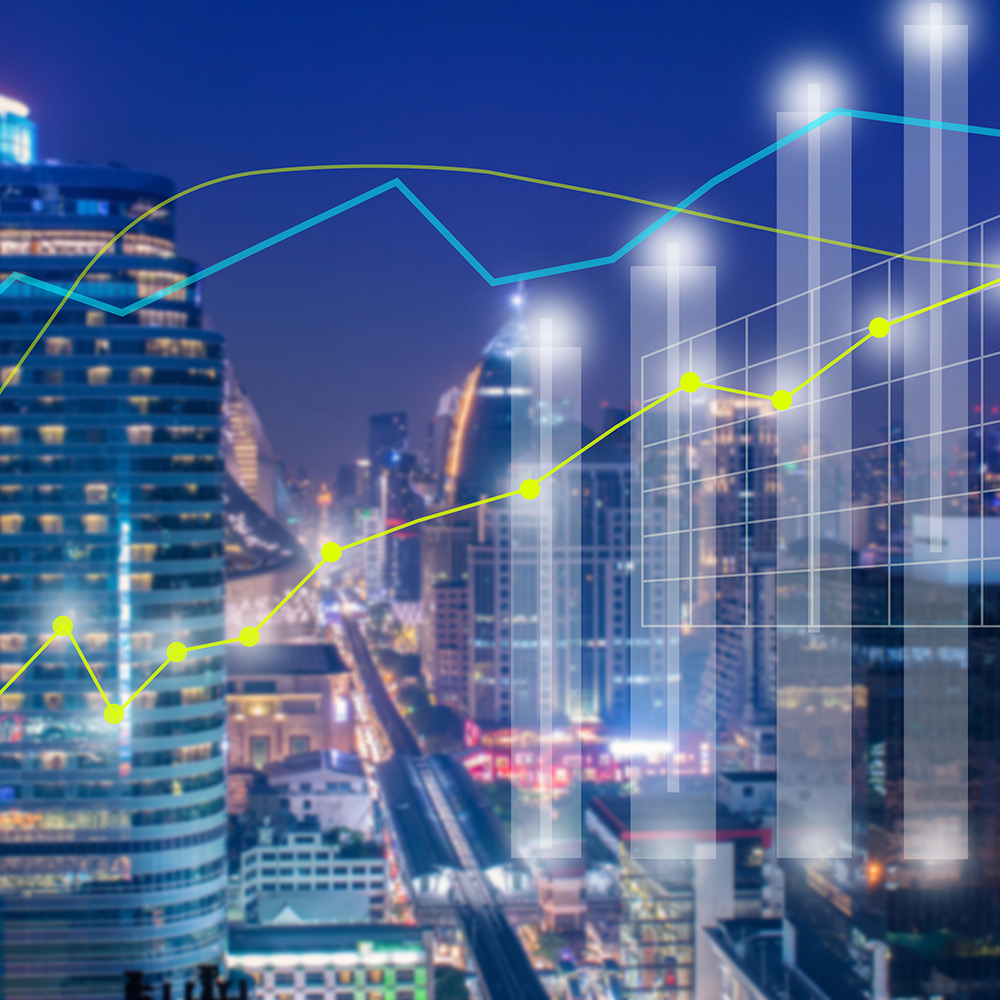 Weekly Economic Update: June 14th, 2021
• Yields were mixed as the two-year Treasury note finished the week two basis points higher at 0.17% while the five-year note ended the week four basis points lower at 0.74%.
• The inflation debate picked up momentum last week as CPI for May came in above expectations at 0.6% and lifted the annual rate to 5.0%.
• Market reactions were muted as the ten-year Treasury note yield fell to a three-month low while the S&P 500 set an all time high on the day of the release.
• The labor market remains in disarray as job openings in April surged to a record high while many businesses continue to struggle to find workers.