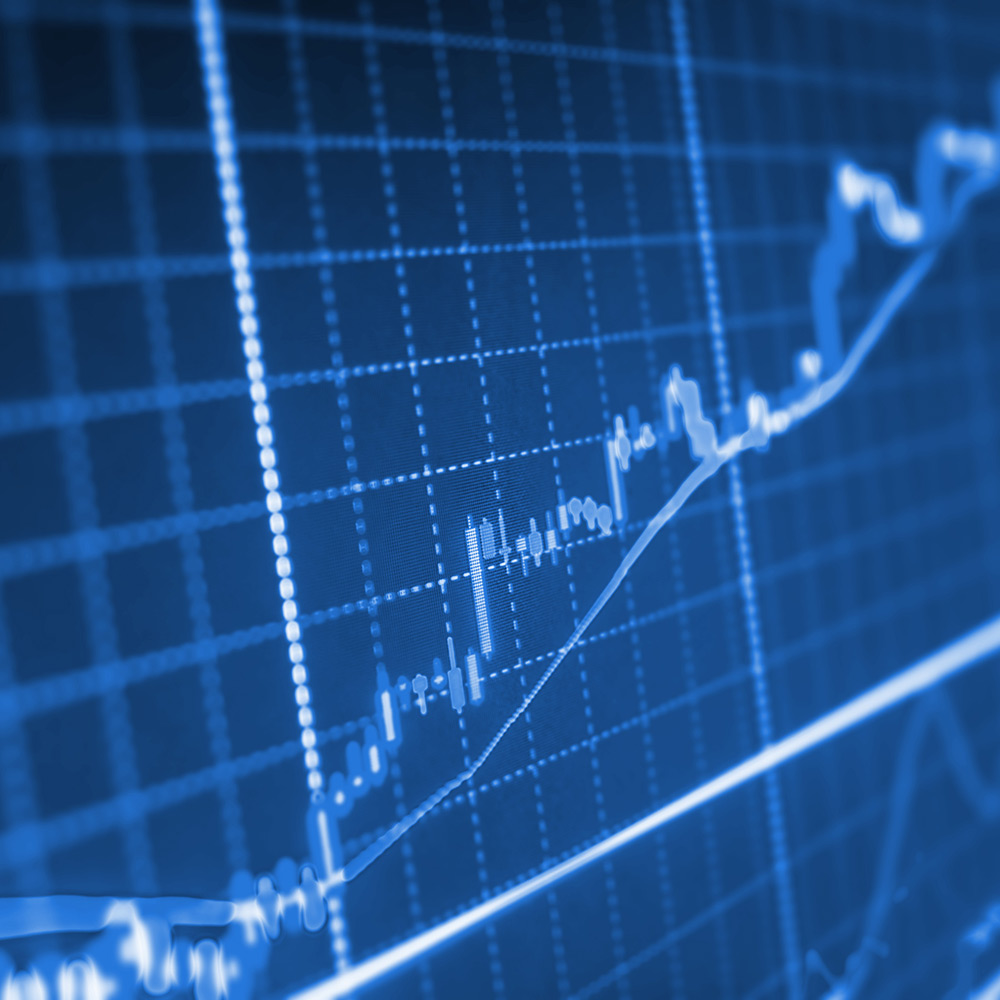 Weekly Economic Update: July 6th, 2021
• Yields fell during the week with the two-year Treasury note falling by four basis points to 0.24% while the five-year note decreased by seven basis points to 0.86%.
• The June jobs report exceeded expectations adding 850 thousand jobs, marking the largest increase since August 2020.
• Though the change in nonfarm payrolls was a sizable gain, the labor market is still far from recovered as the labor force participation rate remains at a low of 61.6%.
• Supply restraints of workers should ease in the coming months as virus fears continue to subside, childcare facilities and schools reopen, and perhaps as expanded unemployment benefits expire.