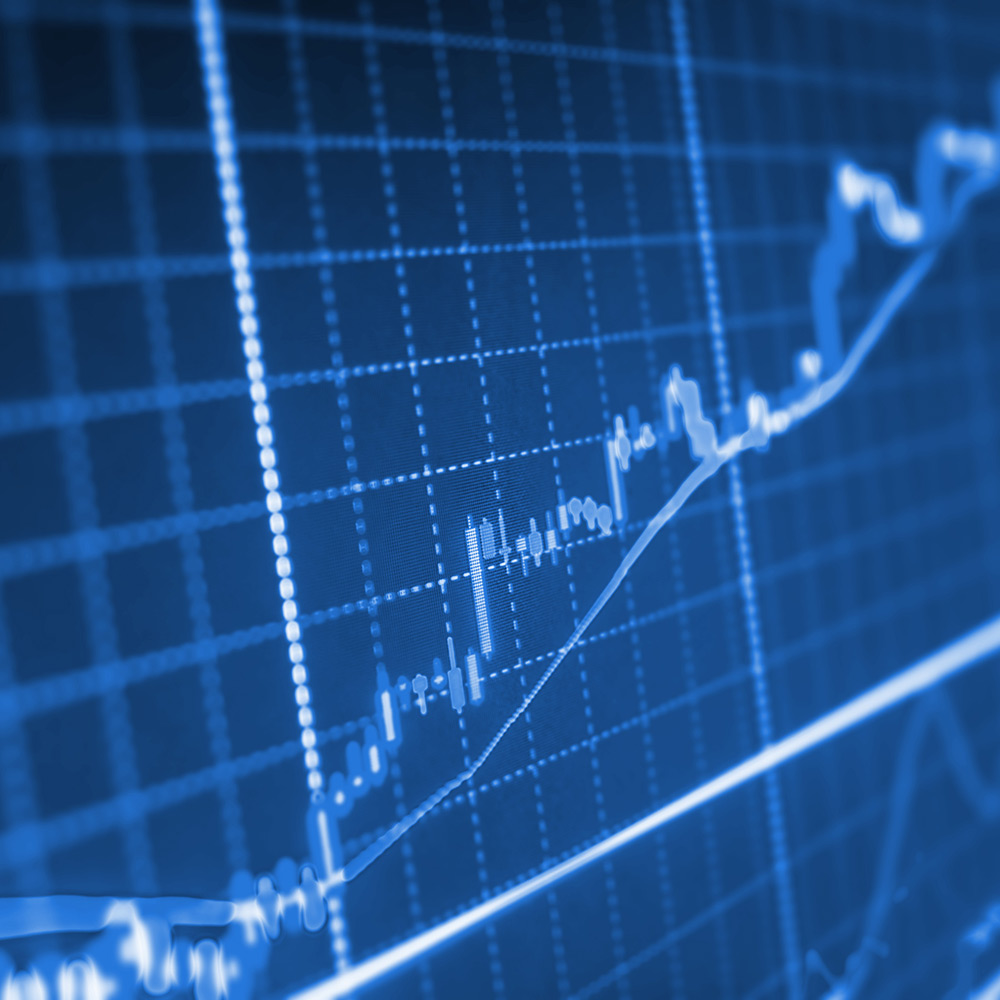 Weekly Economic Update: July 5, 2023
• Yields increased over the week with the two-year Treasury note rising by fifteen basis points to 4.90% while the five-year note increased by sixteen basis points to 4.15%.
• Fed Chair Powell continued to sound hawkish at the central bank forum in Sintra, Portugal where he made his case for two additional rate hikes to slow the economy and tame inflation.
• The third revision of GDP growth for the first quarter of 2023 was lifted to 2.0% as consumers kept their wallets open, however personal consumption in May advanced by a soft 0.1% potentially signaling that the consumer is beginning to tire.