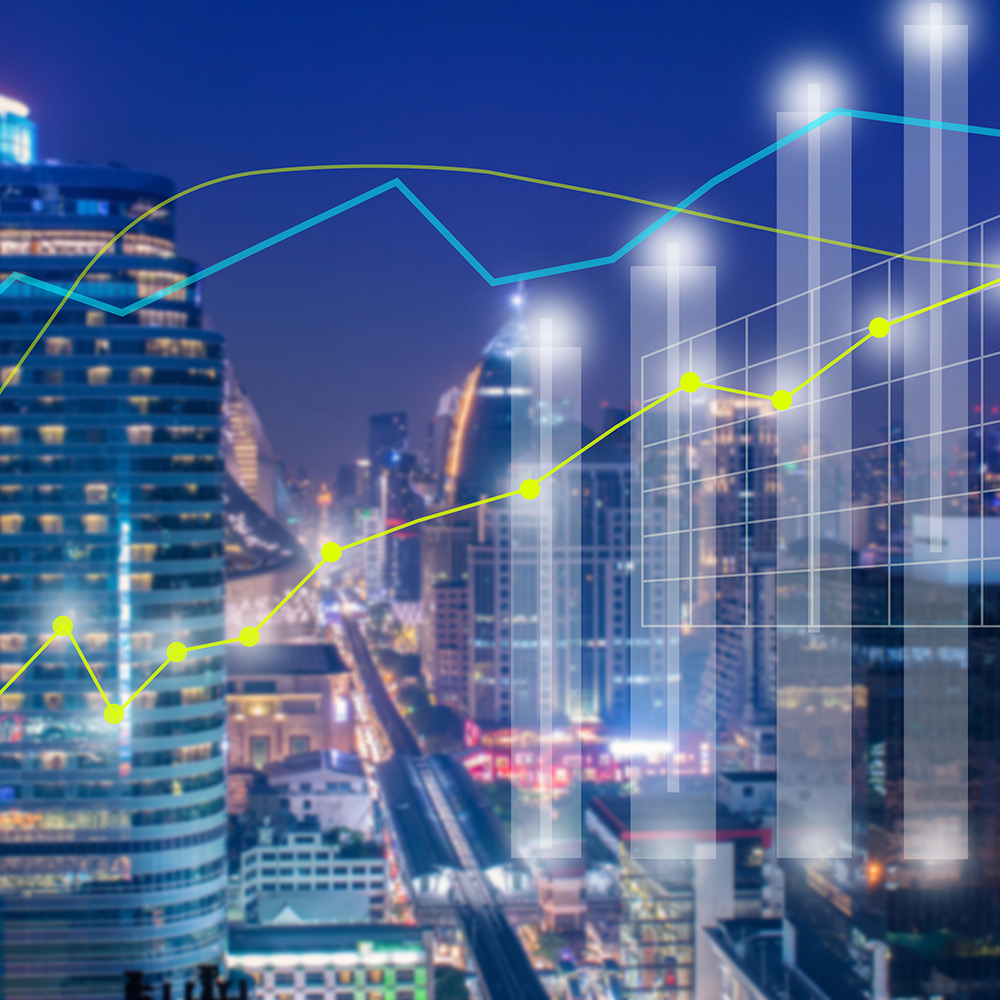 Weekly Economic Update: July 29th, 2019
• The two-year Treasury note yield increased five basis points last week to a yield of 1.86% while the 3-month bill also increased by five basis points to a yield of 2.12%.
• Real GDP for the second quarter grew at 2.1%, which was in alignment with economists' expectations. The Commerce Department revised Q4 2018 Real GDP growth down to 1.1% from the previously estimated 2.2%.
• Business investment spending was the most concerning aspect of the GDP report. Nonresidential fixed investment decreased for the first time in more than three years, falling by 0.6%. Structural spending led the decline with a significant 10.6% decrease.
• The Federal Reserve has kept its eye on global growth and has cited ongoing trade conflicts as one reason to cut rates at their upcoming, two-day, meeting on July 30-31. The market is pricing in a probability of a cut at 100%. The fed funds rate is expected to be cut by 25 basis points with a 22% probability of a 50-basis point rate cut.