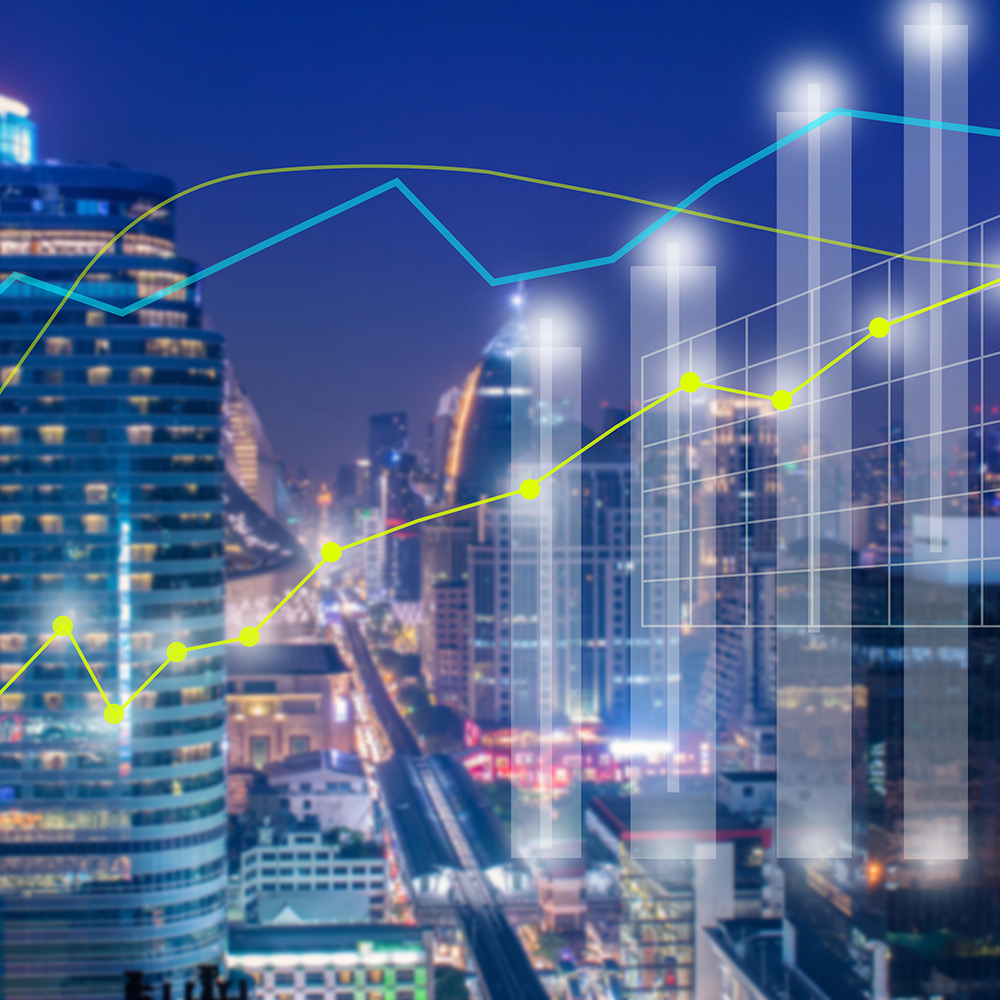 Weekly Economic Update: July 27th, 2020
• Bond yields remained constant during the week as the two-year Treasury note held at 0.15% while the five-year note remained at 0.28%.
• Time is of the essence for lawmakers to keep the economy afloat in passing more stimulus. Without more relief, millions of households will be without income indefinitely which could then send consumer spending, GDP's main growth driver, into a nosedive.
• 1.4 million Americans filed for unemployment last week adding urgency for congress to provide more relief, initial claims have not risen since March, and recent data may well suggest that the Jobs report for July will show a net loss after record gains were posted in April and May.
• Adding to the melting pot of uncertainty, US-China trade tensions have resurfaced which has the potential to reintroduce market volatility in the coming months.