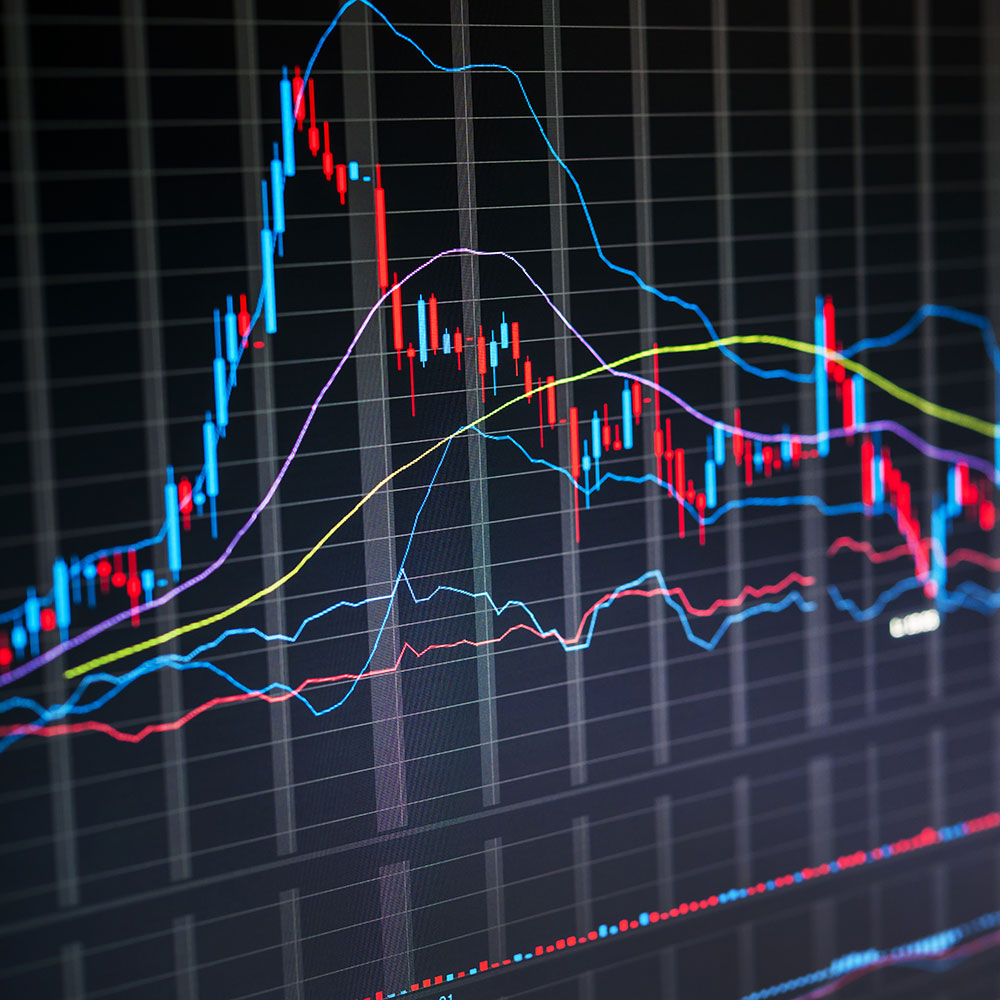 Weekly Economic Update: July 26th, 2021
• Yields fell over the week with the two-year Treasury note declining by three basis points to 0.21% while the five-year note decreased by six basis points to 0.72%.
• Economic recovery and growth concerns have gained momentum as covid cases spike across the globe.
• The Fed will hold a policy meeting next week and no major pivot in policy stance is expected, however, it is likely that they will accelerate discussions regarding tapering asset purchases.
• With the stickiness of inflation still up for debate, consumers have already begun to resist higher prices as the latest University of Michigan Survey illustrates a steep fall off in demand for large ticket items.