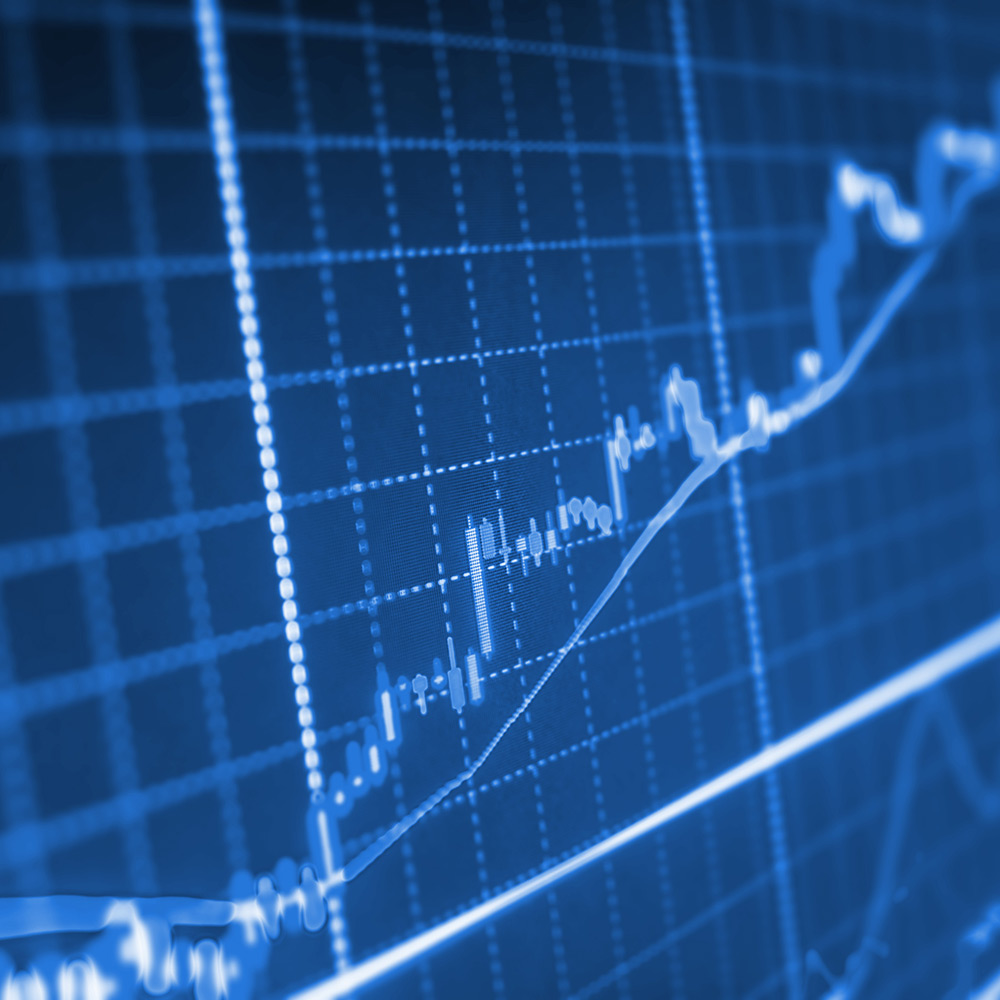 Weekly Economic Update: July 22nd, 2019
• The yield on the two-year Treasury note declined by four basis points over the week to 1.81% while the three-month bill fell by eight basis points to 2.07%. The decline in yields last week followed a speech on Thursday given by New York Central Bank President John Williams that led investors to believe a 50-basis point cut rather than a 25-point cut is in the works for the upcoming July 30-31 FOMC meeting.
• Markets are anxiously awaiting the upcoming Fed meeting and are still fully pricing in a 25-basis point rate cut. A 50-point cut is possible, but with recent incoming data exceeding expectations including a 0.4% uptick in manufacturing output and strong consumer spending, a 50-point cut seems less warranted.
• The economy is retaining more strength than expected two months ago, but headwinds are undoubtedly gaining momentum. The stimulus from the 2017 tax cut is waning, trade tensions are still unresolved, and inflation levels have yet to reach the Fed's target.