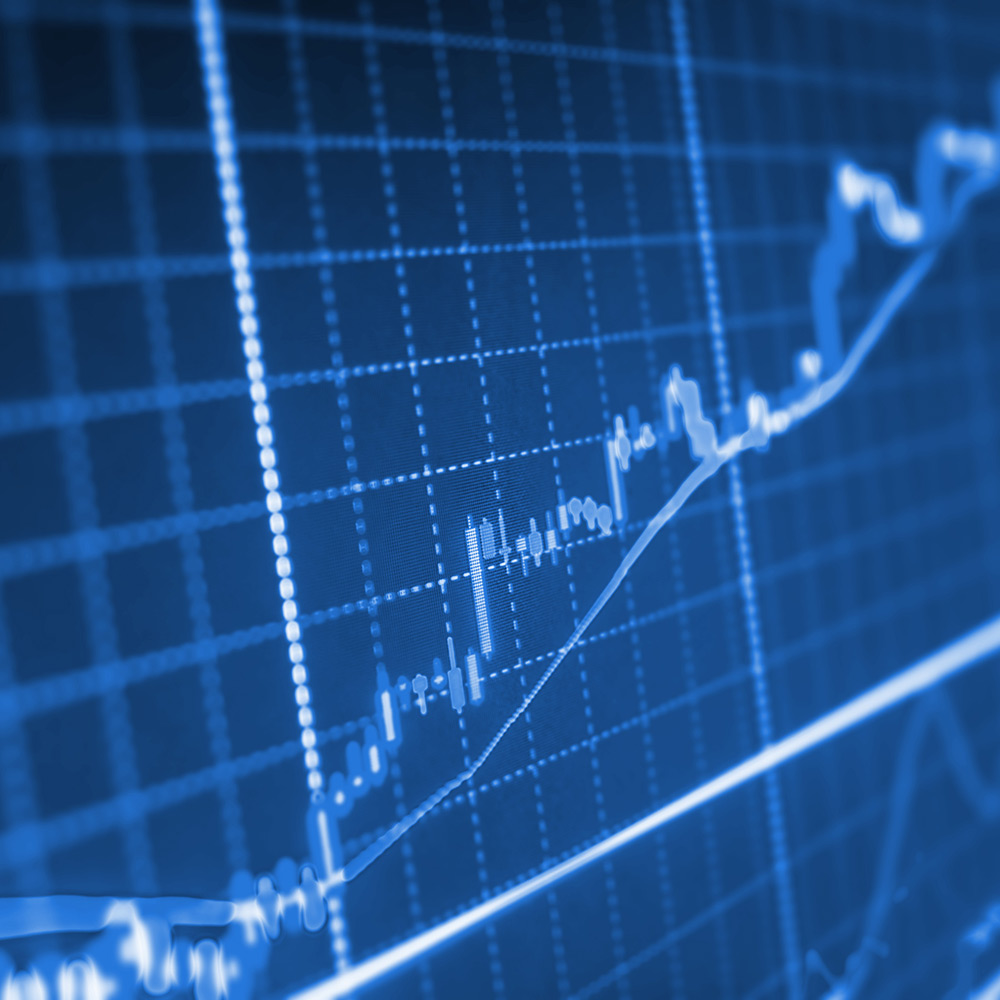 Weekly Economic Update: July 20th, 2020
• Bond yields decreased slightly over the week as the two-year Treasury note dropped two basis points to 0.15% while the five-year note fell by four basis points to 0.27%.
• The streak of positive economic data continued as retail sales, industrial production and consumer prices all posted robust figures.
• Strong consumer spending is not a trend that is expected to continue as household incomes have been propped up by transfer payments set to expire in the coming weeks, without further stimulus, the economy is headed for an income cliff as $822 million in salaries and wages has yet to be recouped.
• It is widely expected that households will receive more relief, however, lawmakers are still in disagreement on what the stimulus package will entail and the longer it takes to pass, the near term outlook for the economy worsens.