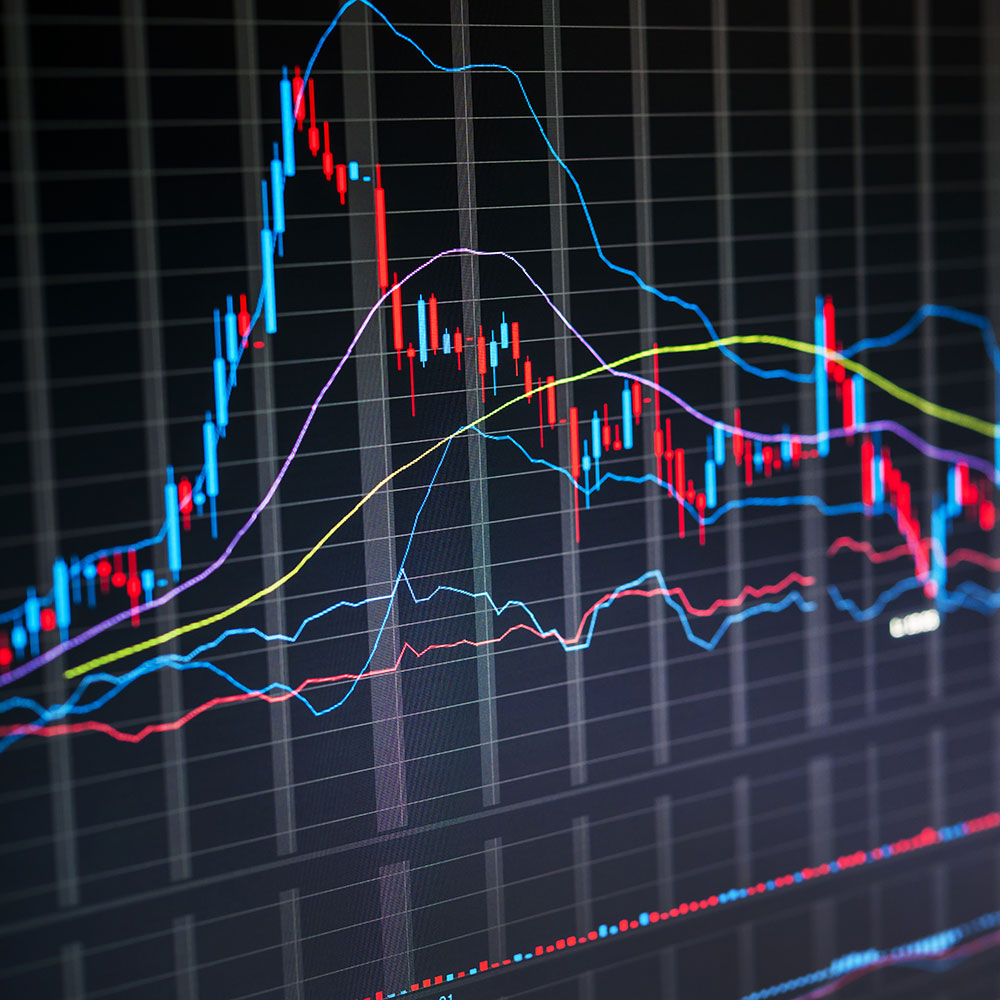 Weekly Economic Update: July 17, 2023
• Yields dropped during the week with the two-year Treasury note falling by 21 basis points to 4.75% while the five-year note decreased by 32 basis points to 4.05%.
• Both headline and core CPI advanced by a less than expected 0.2% in June marking the first time in two and a half years that both values simultaneously advanced by 0.2% or less.
• The producer price index reinforced the CPI print as both headline and core PPI advanced by a less than expected 0.1% in June dropping the annual advances to 0.1% and 2.4%, respectively.
• Despite welcoming news on the inflation front Fed members still sound a hawkish tone and have markets pricing in another 25-basis point hike at the upcoming meeting slated for July 25th-26th.