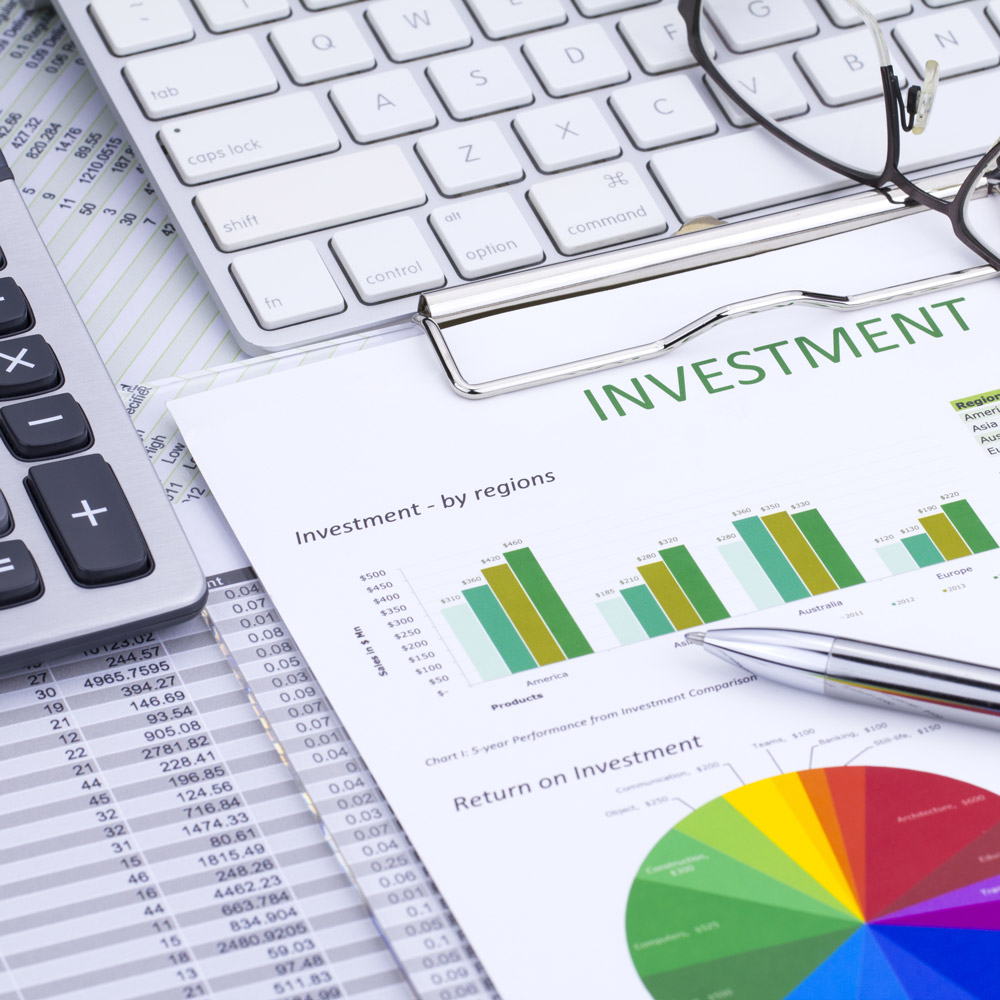 Weekly Economic Update: July 10, 2023
• Yields moved higher over the week with the two-year Treasury note rising by six basis points to 4.96% while the five-year note surged by 22 basis points to 4.37%.
• The economy added a less than expected 209 thousand workers to payrolls in June while the two-month revision removed 110 thousand jobs as the labor market, albeit still strong, continues to soften.
• The lower number of jobs added in June, and the significant 496 thousand decrease in job openings was certainly welcoming to a Fed aiming to slow the economy, however less welcoming was that wages were strong advancing by 0.4% in the month while the number of hours ticked up to 33.4.
• Markets this week will be focused on June's CPI report due out Wednesday where consensus expectations are for a slowdown in the headline print to an annual advance of 3.1% and 5.0% on the core reading.