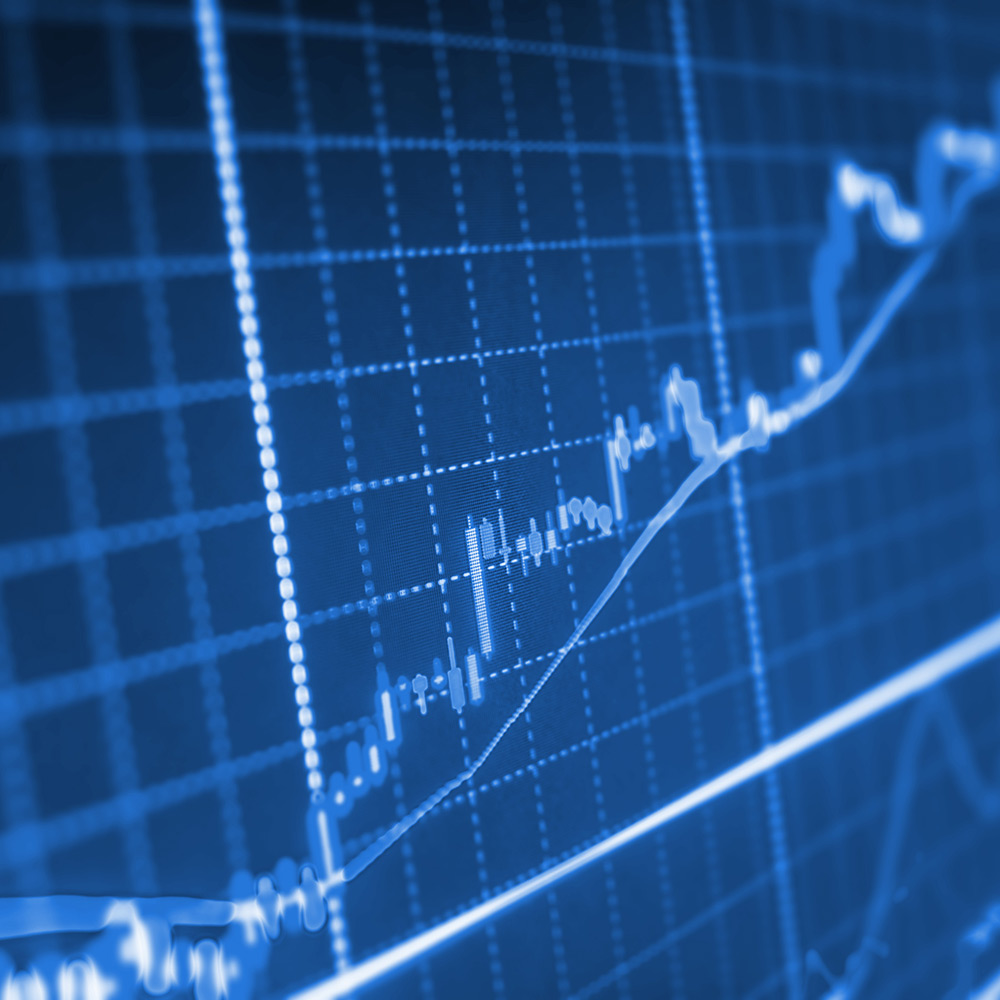 Weekly Economic Update: January 27th, 2020
• Treasury yields tumbled last week as increasing fears of the Wuhan coronavirus rippled through markets. The five-year Treasury note slid 13 basis points to end the week at a yield of 1.50% while the two-year Treasury note fell by 9 basis points finishing out the week at 1.49%.
• With China implementing travel restrictions investors worry that such restrictions could further dampen global trade and the Chinese economy. Companies with supply chains in China will be hardest hit and may experience bottlenecks if Chinese manufacturers struggle to replace workers.
• Barring an abrupt change of course, rates are appearing to continue their downtrend. Markets are ultimately forecasting no change in the Federal Funds rate at any of the upcoming meetings, but implied Fed Funds futures are pricing in a higher probability of a Fed rate cut opposed to a hike by the end of 2020.
• On a positive note, existing home sales spiked to a two-year high in December according to the National Association of Realtors. Low mortgage rates have been providing momentum for existing home sales, but lack of supply continues to keep home prices elevated.