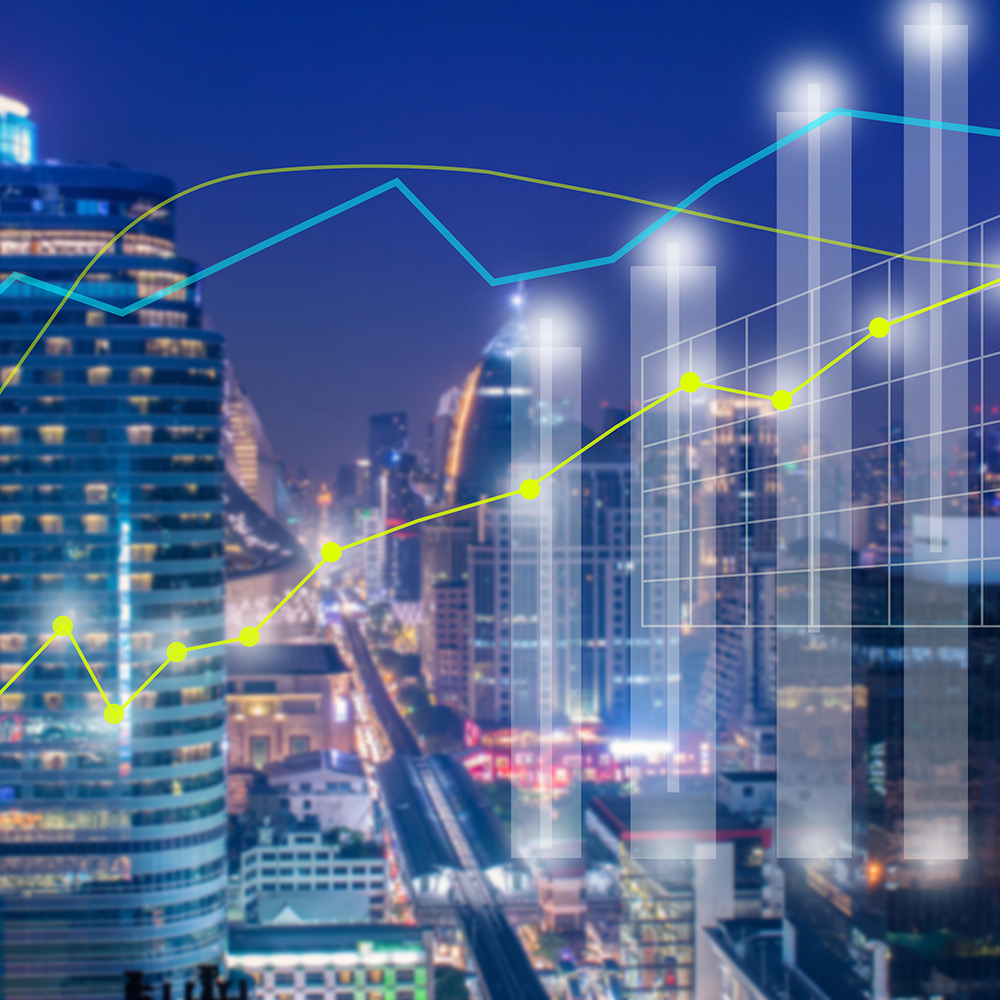 Weekly Economic Update: January 25th, 2021
• Bond yields held steady over the week as the two-year Treasury note remained at at 0.12% while the five-year note decreased by two basis points to 0.43%.
• Coronavirus cases have declined in more than 90% of states and the seven-day average of new cases has fallen 20% since last week, providing a much-needed glimpse of hope as deaths are projected to continue to increase amid a poorly executed, initial roll out of vaccinations.
• The proposed $1.9 trillion dollar relief package is expected to be slimmed down to somewhere around the $1 trillion dollar level, however, additional unemployment benefits and stimulus checks have garnered bipartisan support and if passed, could fuel a consumer spending boom in the spring and summer.
• Economic consensus is that increased inoculations, warmer weather, and continued fiscal support will create surge in economic activity during the late spring or early summer months.